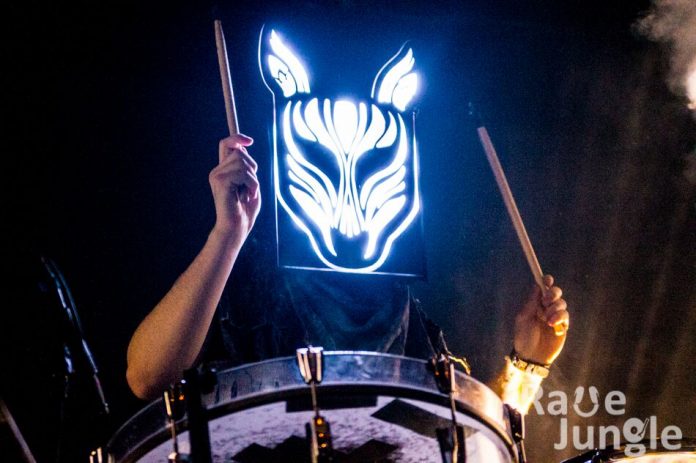 When it comes to the world of Masked DJs, Slow Magic is doing it right. This indie electronica producer came to the Trocadero last week armed with his technicolor mask, drums, and some awe-inspiring tunes for his Philadelphia fans as part of his "Float" tour.
Also along for the show were friends and fellow producers, Qrion and Omniboi.
Qrion began her set shortly after doors opened, and while the crowd was small, this producer managed to kick things off with her own unique twist on the trance, chillwave, and future bass genres. She even included her own rendition of "Tokyo drift", which was both catchy and refreshing.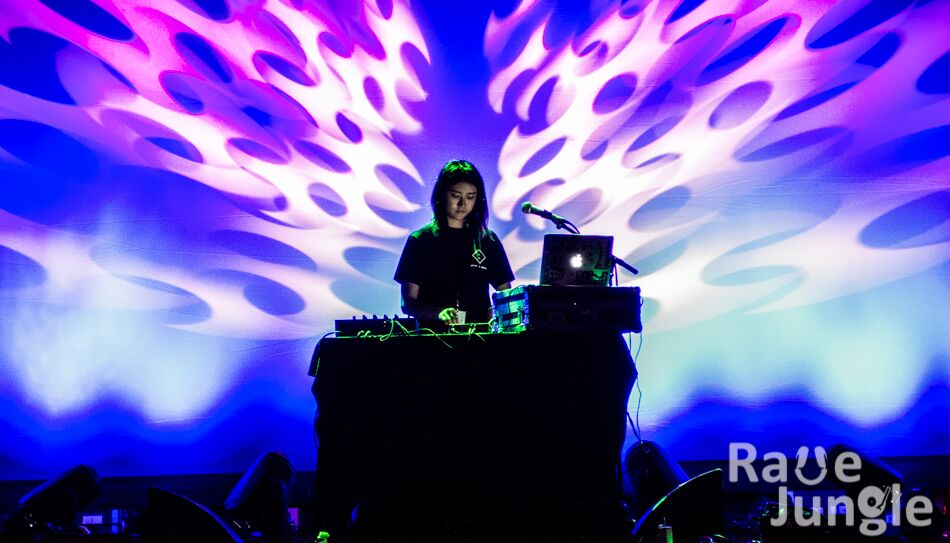 Next up there was Omniboi. On first glance this artist appeared dapper as hell, sporting a bowtie and white gloves as he expertly worked his way through his toe tapping, jazz-infused electro set. Favorites included his take on classic's such as Outkast's "Sorry Miss Jackson" and Post Malone's "Congratulations."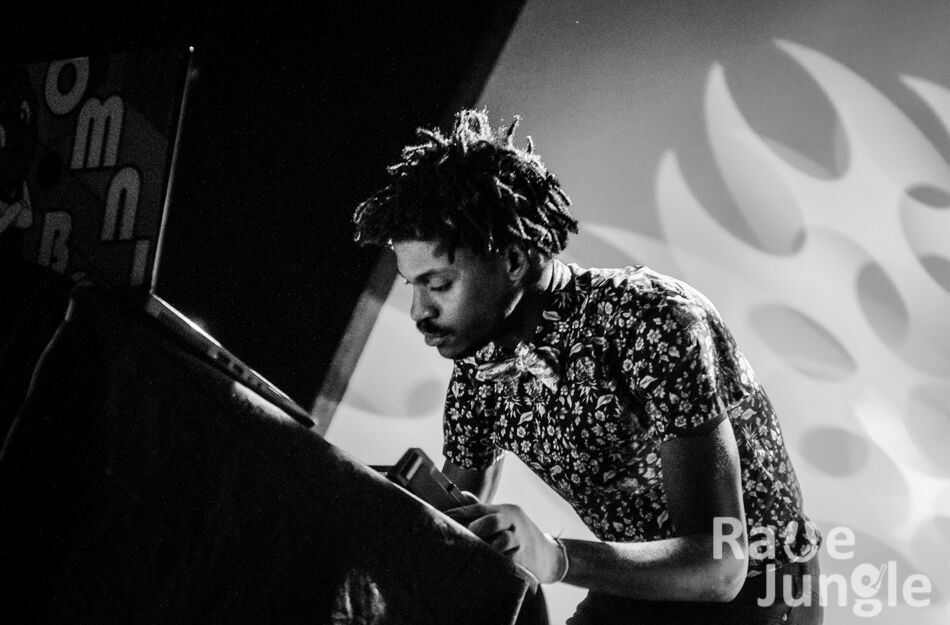 And of course, there was Slow Magic. With his wolf mask glowing and his drumsticks held high in the air, this mystery artist floored the audience with his performance. Being a man of few words, Magic let his music speak for himself as he showcased songs such as the delightful single "Girls" and the percussion-filled intensity that was "Drums."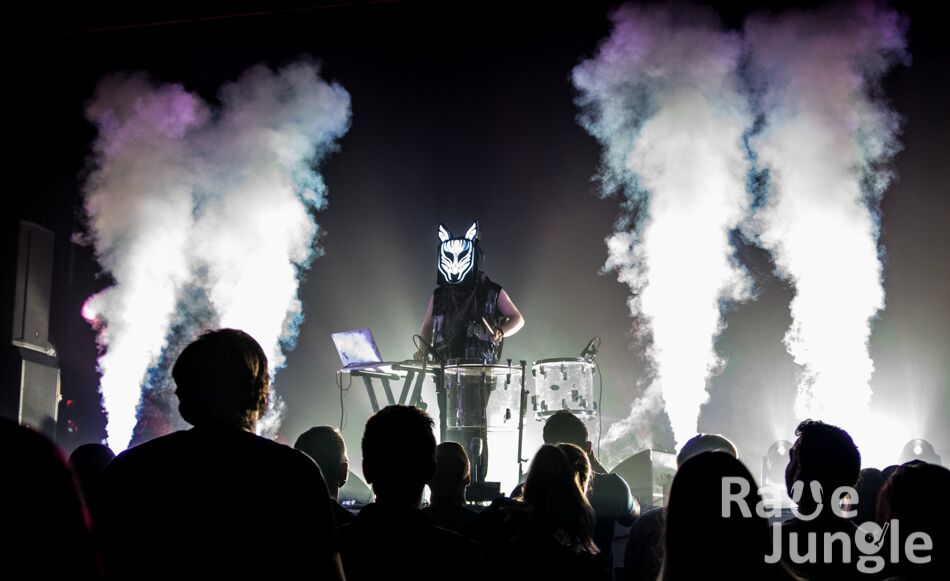 That, combined with stunning, colorful visuals made for a mesmerizing and unforgettable experience for all involved.