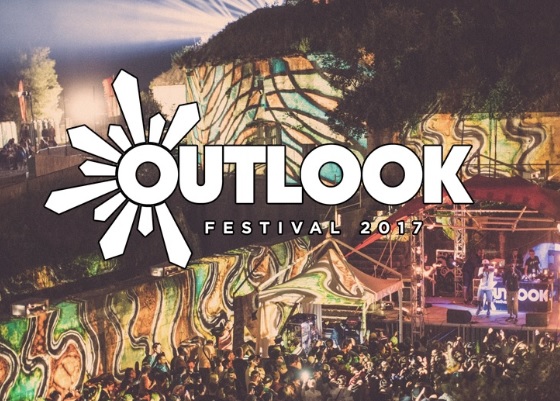 Have you ever bought the wrong ticket for a festival? Sure it happens, sometimes you buy a one-day ticket instead of a 2-day ticket, maybe you even buy a VIP and overdraft your bank account. But never, have I ever bought a Microsoft program instead of a festival ticket.
Believe it or not a very dense girl who was probably just a little too excited about Outlook Festival, hopped onto the internet and bought herself Microsoft's very mediocre email software.
Outlook Festival is very expensive summer music festival that is hosted on the beautiful beaches of Croatia that features performances from legends DJ Shadow and Dizzie Rascal.
So the poor girl, like any logical person would do, reached out to try and get a refund for her purchase and while you may be thinking, "Maybe Microsoft will understand and give her a refund." I should probably tell you she instead contacted Outlook Festival. She writes a very powerfully worded and awfully spelled email telling why Outlook festival should give her a refund for her lack of attention to detail.
As you can see above, she really just wants this nightmare to end. I mean really, how awful is it that they made their festival ticket the same price as Microsoft Outlook and on top of that, I'm pretty sure their websites look EXACTLY the same; * insert sarcasm here.
But, I do hope that she gets this all sorted out and gets to take her luxury trip to Croatia and get lost in the sounds and sights.