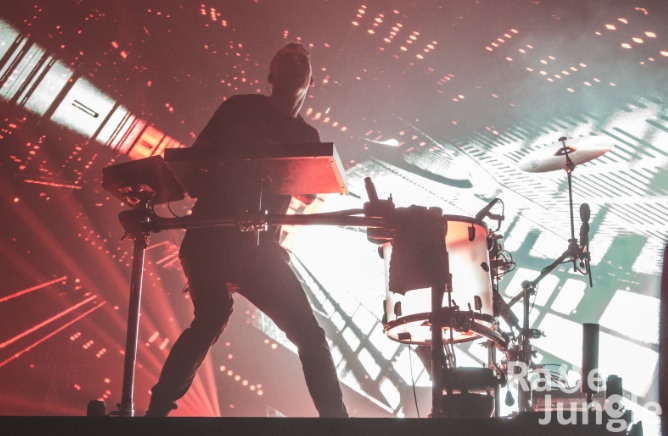 In live music there are these little moments that happen that I can only describe as pure magic. In these precious minutes I am not stuck watching the show through a tiny phone screen. Instead, it's just me, standing still, watching wide eyed as I witness the most beautiful orchestration of lights and sound unfold perfectly in front of me on the stage in real time.
It takes every bit of willpower I have to hold back tears while this occurs, and an overwhelming sense of euphoria fills every fiber of my being.
This is what happened to me when I saw ODESZA for their sold out run at The Electric Factory this past Tuesday, and this is the exactly the type of experience that I encourage everyone to seek out at least once in their life.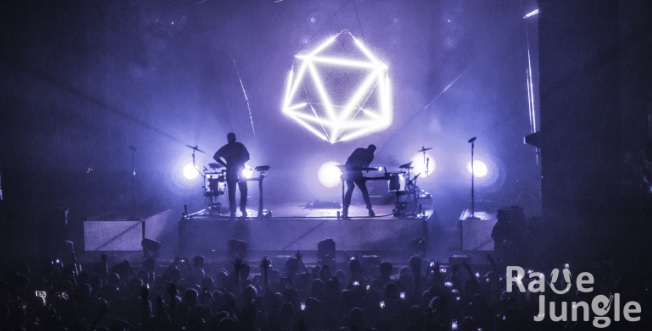 ODESZA started as a collaborative project between Western Washington University students Harrison Mills and Clayton Knight while the two were seniors in 2012. Since then they have gone on to release chart smashing albums such as "Summer's Gone", "In Return," and most recently, "A Moment Apart."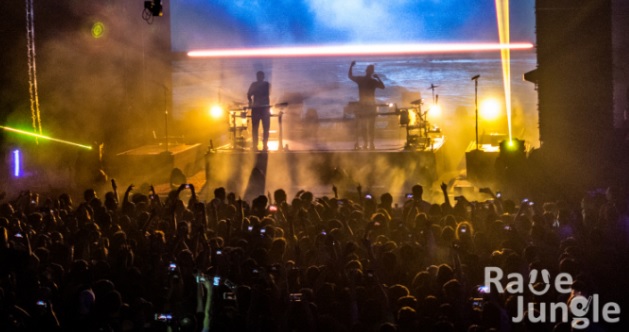 Today, ODESZA has managed to win over the hearts of adoring fans across the country, and their stop in Philadelphia proved no less — these guys deserved every cheer they got from the crowd that night.
The duo's set was stock full of stunning visuals, timed like a narrative to each song that was played. Tracks ranged from newer hits such as "Line of Sight" to older favorites like "Don't Stop," and each moment of their performance was truly awe inspiring.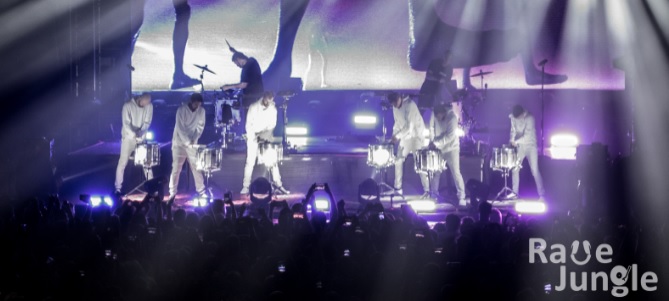 ODESZA was holding nothing back this tour, and it was clear that each production decision of their set was made with the intention of being as extraordinary as possible. These guys weren't just doing another gig, they were telling the greatest story of their careers, and they wanted the whole audience along for the ride.