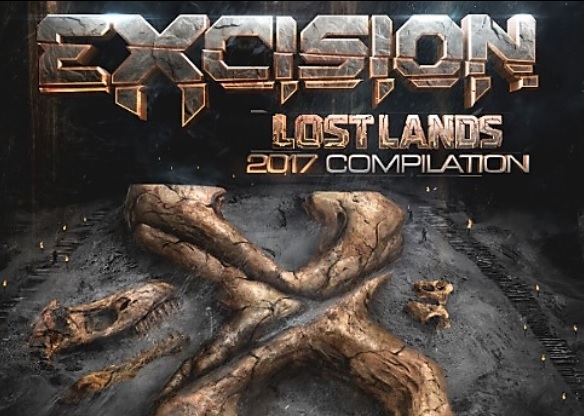 Excision's annual mix arrives as Lost Lands 2017 Mix, featuring unreleased Excision tracks and collaborations along with a 27 track compilation album, and brand new single with Dion Timmer.
Following the massive success of Excision's inaugural Lost Lands Music Festival this summer, the dubstep legend has rebranded his annual mix as the "Lost Lands Mix", leaving the Shambhala title behind.
For dubstep fans, Excision's annual mixes have set the standard for bass music each year for the past decade by defining the current sounds and trends in the genre. They have established him as not only the leading producer in the scene, but also its biggest tastemaker.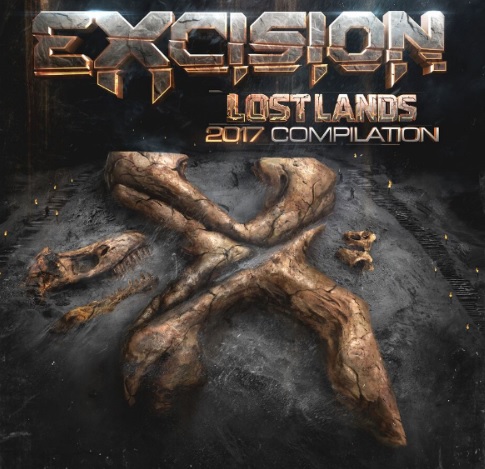 Along with the release of the Lost Lands 2017 Mix, the Lost Lands 2017 Compilation Album featuring 27 full length tracks from the mix, including a brand new single; Excision & Dion Timmer "Hoods Up" featuring Messinian.
With some of the heaviest hitting moments of the festival in it, the Lost Lands 2017 Mix sends festival attendees memories flooding back into their heads and gives the rest of the bass music community a chance to participate in the new annual celebration of dubstep that is Lost Lands Festival.
The Excision Lost Lands 2017 Mix is available for free download now here!