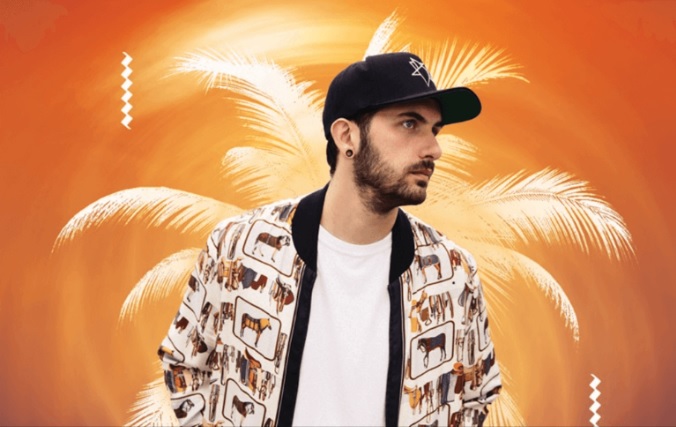 The Fillmore, kicked off its weekend with a fun, heavy dose of bass thanks to a visit from DJ Borgore for his Blasphemy tour.
Kicking off the night were openers Sweet Teeth and Army of 12 Monkeys, who both rocked the stage with their original trap and hip-hop influenced beats. Sweet Teeth is the brainchild of local producer Erich Hoffman, who warmed up the crowd with catchy favorites like his track "Clever feat. Aviella Winder." Army of 12 was helmed by producer Michael Pipitone, and his set included notable originals such as "Goddess feat. Buddy Leezle."
Following Sweet Teeth and Army of 12 were Ray Volpe and Must Die. Volpe's set was lined with throwbacks to Bro Safari's "Follow me Down" and Datsik's "Redemption," and Must Die! had no problem getting the rowdiest mosh pit going throughout the entirety of his headbang inducing set.
And finally, there was Borgore, who of course, which the audience went the wildest for. His set featured crowd-pleasers such as "Forbes" and his newest single, "Salad Dressing," and there wasn't a person there who wasn't raging along to the beat.
Dances were had, drinks were splashed, and just a little bit of ratchetness was brought out in all who attended that night. After all, it's not a true Borgore show without it, right?
Check out Borgore's Blasphemy single below, and don't miss out if he's coming to a city near you!