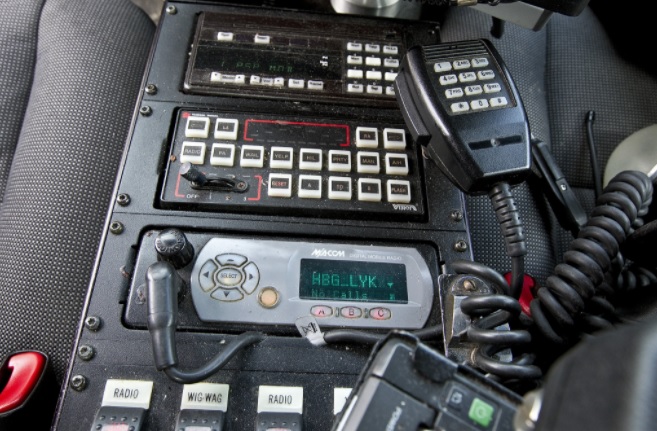 Years after their disbanding it seems as though N.W.A is still as iconic as ever in a rally against police injustice. In New Zealand N.W.A's 'F**k Tha Police' is being broadcasted over police radio transmissions for the past few days.
On top of that police officers reported hearing 'Straight Out of Compton' as well as Rage Against the Machine's version of 'F**k Tha Police'.
Inspector Kelvin Lloyd stated about these incidents saying, "There's no question that if it carries on and if they do what they're doing it will delay a response".There were no radios reportedly missing meaning that this is an act of airwave piracy that you only hear about in movies.
While this seems like a funny prank it is also a powerful statement against police brutality that carries a hefty weight of a possible one year in prison.