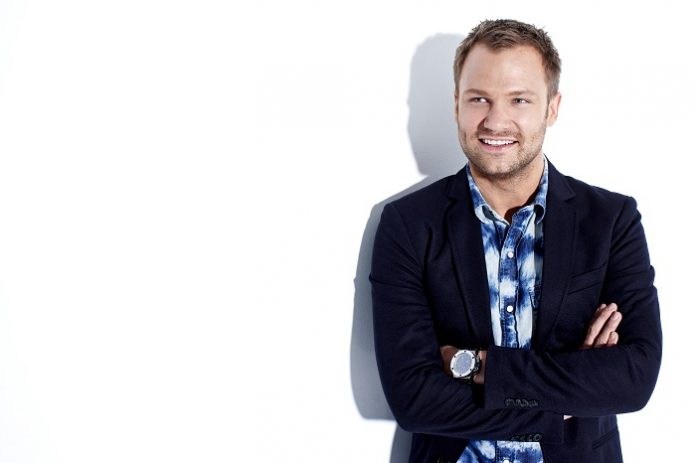 After notching up over twelve million streams with previous collaboration 'Gold' (feat. Jake Reese, Wacka Flocka & DJ Whoo Kid), Dash Berlin and DBSTF have once again joined forces. Now adding American talent Josie Nelson to the equation, the all-Dutch team-up presents a gorgeous record: 'Save Myself'.
After seeing its acoustic version sparkle on part 2 of Dash Berlin's album 'We Are', 'Save Myself' marks another signature Dash Berlin record embellished by the brilliant touches of DBSTF and American songstress Josie Nelson. One hundred percent mainstage material and ready to wow fans across the globe, this track sure is another stellar addition to its creators' respective discographies.
The current #20 DJ in the world (according to DJ Mag's annual Top 100 DJs poll), Dash Berlin counts as one of the most popular dance music acts of his time. Throughout his long-lasting career, he has been responsible for innumerable acclaimed singles and remixes (including his recent festival-ready rendition of Lost Frequencies & Zonderling's hit record 'Crazy'), all the while continually playing the biggest stages in the world, from Ultra Music Festival to Electric Daisy Carnival and back.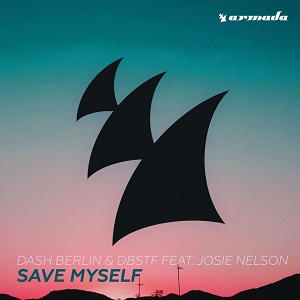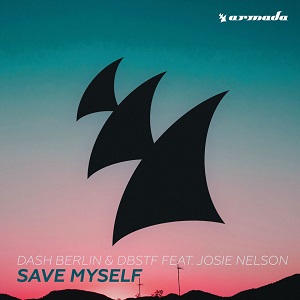 Formerly known as D-Block & S-te-Fan, Dutch duo DBSTF consists of Dutchmen Diederik Bakker and Stefan den Daas. First breaking onto the scene in 2005, they conjured a load of acclaimed Hardstyle smashes before bursting onto the Electro House scene and have been a steady fixture in the annual DJ Mag Top 100 DJs Poll for years in a row, peaking at #40 in 2011.
Hailing from Minnesota, U.S., Josie Nelson is one of the most exciting talents to emerge in the past few years. Despite her young age (eighteen years), Josie managed to turn heads across the world with her original songs and covers, earning her a loyal following of over 40.000 fans on YouTube alone. Her marvelous contribution on 'Save Myself' is bound to prove another big stepping stone toward that which she's already rapidly approaching: international stardom.
Liste to the track here.