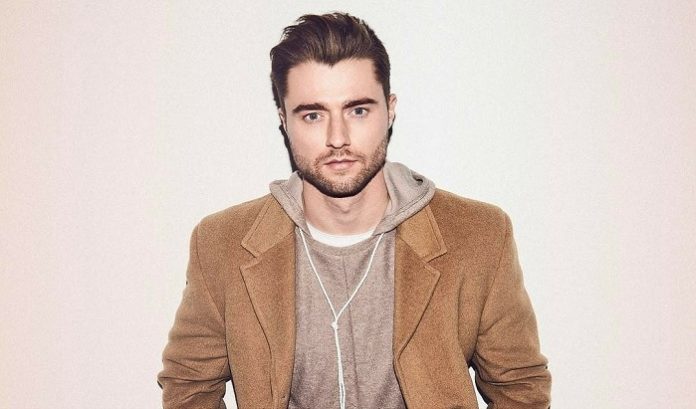 Toronto-based producer Frank Walker recently joined the ranks of incredibly talented producers at Astralwerks with the release of his dance-pop hit "Footprints".
Following his performance last month at Ultra Music Festival, Frank Walker now has a unique grouping of producers taking on remixes for the breakout single.
With the likes of Oliver Nelson and Tobok, Dash Berlin, Metrush, and Stadiumx giving "Footprints" a fresh take, there's bound to be a version for every mood.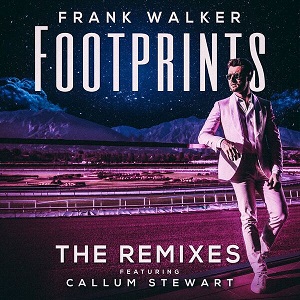 Oliver Nelson and Tobtok add a vintage take to the track with understated piano chords and pop-infused beats and synths. A veteran in the EDM game, Dash Berlin makes their take the go-to festival tune, with sudden, heavy bass drops, a hypnotizing chorus, and sparkling melodies lead by sweet guitar strums.
Stadiumx speeds the track up, making it an energetic bop that's irresistible, while Metrush adds a dose of house grooves and a bumping bassline. Stockholm-based Trilane creates a time machine out of the tune, transporting listeners to big-room house days and glowstick-filled mainstages.
Joe Ghost's experimental treatment of "Footprints" allows listeners to focus on Callum Stewart's vocals, as they're chopped up and manipulated into melodic additions to create a fully dynamic tune.
Listen to the remixes here.