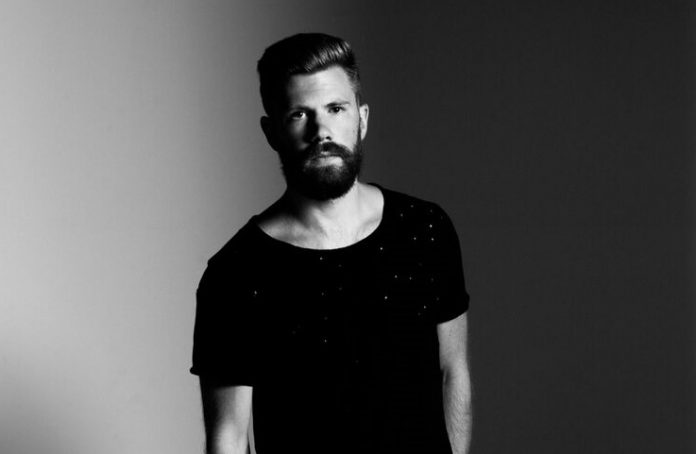 "When I See You", released via Armada Trice, explores the natural doubts that come in any relationship. Relatable and honest, it's a sweeter sort of break-up song, offering heartfelt glimmers of hope.
"When I See You" certainly plays into the meaning behind his stage name. The word "MOKITA," which derives from a language called Kivila, known to be spoken in Papua New Guinea, translates loosely as "the truth we all know but agree not to talk about."
Mokita flexes his piano and vocals skills on the new record, once again positioning himself as a multi-talented artist. Writing, producing, and performing almost all of his tracks, Mokita is quickly lining himself up as a triple threat to watch.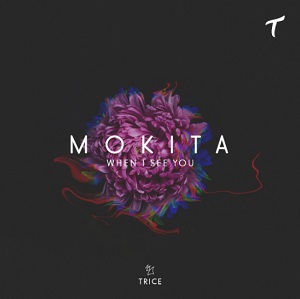 American born artist, songwriter, and producer, John-Luke Carter, aka Mokita, started playing the piano at the age of six. Later on, he added the guitar to his list of skills and eventually ended up in the world of dance music production. He has quickly garnered attention for his ability to blend huge pop hooks with zen-like production.
Listen to the track here.