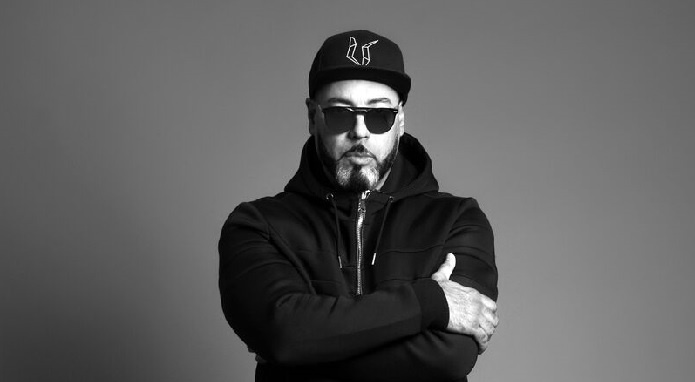 With close to thirty years of dance music experience under his belt, DJ and producer, Roger Sanchez has been an icon and trailblazer in one for the House music scene.
Offering his own spin on the special recipe of floor-filling and dancefloor stomping, the 'S-Man' saw fit to team up with U.K. sensation Huxley and songstress Aimée Sophia for the next, long-awaited addition to his evergreen discography: 'Wasting Time'.
Laden with that dark and dirty underground sound Roger Sanchez's S-Man moniker is synonymous with, 'Wasting Time' delves into brilliant grooves and sterling vocals to create a sonic mixture that brings the heat to the dancefloor.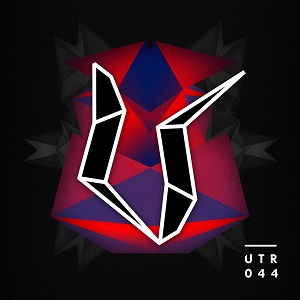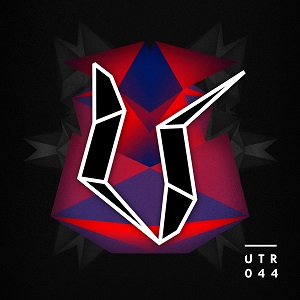 The roaring bass and danceable rhythms prove the icing on the cake as 'Wasting Time' sets out to conquer underground club circuits worldwide.
Listen to the track here.
Watch the official music video below.