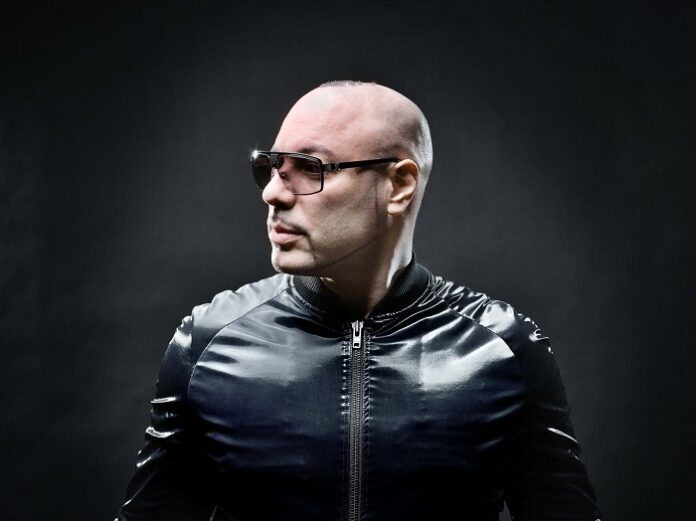 One of the world's most treasured and prolific names in House music DJ Roger Sanchez celebrates 20 years of his iconic #1 single 'Another Chance'.
Kicking off celebrations and partnering again with Sony, Roger shares an HD Remastered version of the original Philippe Andre directed video alongside news of a limited 7″ picture disc of the original track available for pre-order Friday 16th July.
From humble beginnings in New York City, digging in dusty crates of old vinyl and spinning at house parties in Corona, Queens, to dominating the dance floors and headlining festival main-stages in every corner of the globe, 2021 marks the perfect moment to both reflect on an enviable career as well as look forward with anticipation to what the future holds for this multi-talented stalwart of the scene.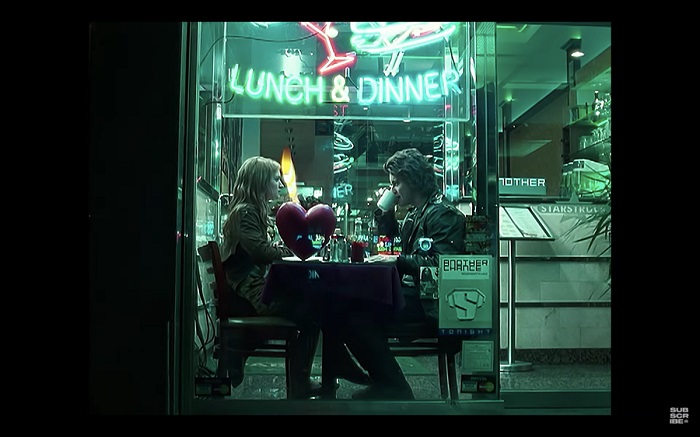 Speaking on the anniversary, Roger says:
"It's incredible to think that Another Chance turns 20 this year – where has the time gone?! That song marked a major transition in my life and a broadening of my connection to the world through my music so it's great to come full circle and once again work with Sony – the company that helped present it to the world.
This track continues to resonate with audiences on the dance floor and I'm blessed to not only have it as one of my creations, but to know that it still makes people dance and feel connected to this day."
Roger Sanchez is an artist who is always moving forward, re-defining house music – the crafting of which started in the late 80s, where as a young man he was enticed by the explosion of Hip-Hop that was taking over the city first embracing the culture as a b-boy and graffiti artist.
Releasing music under a multitude of monikers, including the S-Man, Roger S, The Nu- Solution, Underground Solution, DV8, Ego Trip, El Mariachi, The Funkjunkeez, Tribal Infusion, Twilight and Transatlantic Soul, his first 12-inch, "Dreamworld" came out on the Outer Limits imprint in 1990 under the name Egotrip, and was the turning point that shifted his focus from simply playing music to producing.
Just over 10 years later in 2001 Roger reached the pinnacle of success, scoring a chart topping number 1 record with 'Another Chance', which laid the foundation for international demand and has gone on to amass over 35 million streams.
Roger hasn't stopped since, touring the world from Glastonbury to Tulum and everywhere in between and boasting prominent residencies in Ibiza since 2000 at Space, Cream, Glitterbox, Defected, Pacha, Amnesia and more. As well as releasing a slew of original records on influential independent labels such as Strictly Rhythm, One Records, and Defected as well as across the majors over the years, he's also being called upon to remix for a wide range of artists including Michael Jackson, The Police, Diana Ross, Jamiroquai, Maroon 5, and No Doubt, for which he won a Grammy in 2003 for Best Remixed Recording for the song "Hella Good".
Always motivated by that innovative spirit, Roger was an early pioneer of podcasting and was awarded the first-ever Best Podcast Award at the International Dance Music Awards in 2007. He currently hosts Release Yourself, a weekly terrestrial and online radio show and podcast that features not only his own productions but also features up and coming artists. It attracts over 20 million listeners around the world and is broadcast in over thirty markets on every continent, and if that weren't enough, he creates many of his podcasts and mixes from the road.
Whether it's via his recent hit 'Dream On Me', with Ella Henderson, his charity work or his graffiti and digital art, Roger is always finding innovative ways of connecting with his audience and pushing the boundaries of his craft.
Listen to the track below!