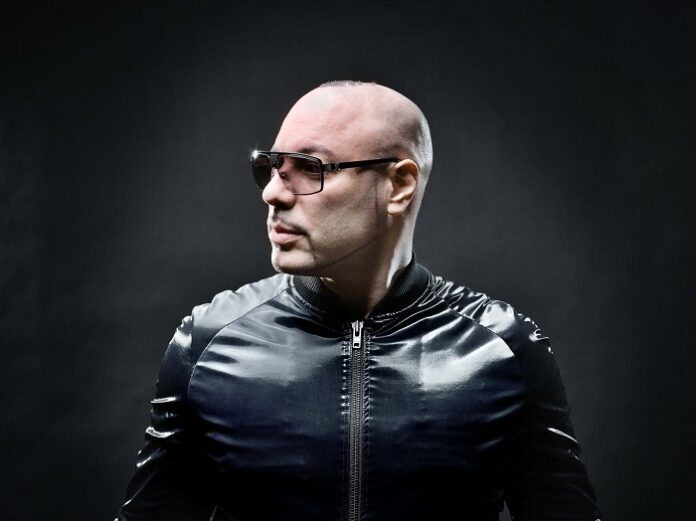 Keep It Movin' sees Roger Sanchez and Katy Alex combine forces to create a perfect blend of hooky melodies & lush harmonies, disco tinged house production, with high-energy string sections and funky bass lines, all capped off with an original and infectious top-line vocal.
Roger Sanchez, from humble beginnings in New York City, digging in dusty crates of old vinyl and spinning at house parties to dominating playlists, radio airwaves, dance floors and headlining festival main-stages in every corner of the globe.
Roger Sanchez has recently been underlining his legendary production credentials via hits like Dream On Me, with Ella Henderson (50 million streams across all DSPs) and the 20th anniversary of the stone-cold classic, Another Chance (100 million streams across all DSPs), with a fresh new remix from Oliver Heldens.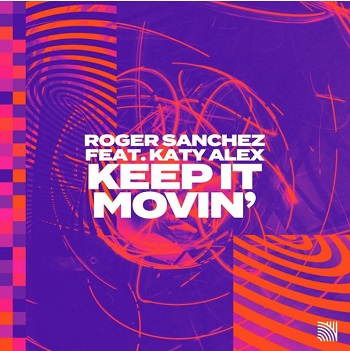 2022 saw the revered producer release new music, collaborations, embark on a global touring run that took in over 130 shows plus an all-star remix package of his stand out catalogue that includes Josh Butler, Eden Prince, Majestic, A-Trak, Robosonic to name a few.
2023 kicked off with a remix of Betoko's hit Raining Again and the announcement of perhaps his most ambitious international tour to date. This Grammy Award-winning innovator and stalwart of the scene shows no sign of slowing down.
Rising star Katy Alex hails from Liverpool, England and combines the ability to write uplifting and hooky lyrics with her own unique vocal delivery. 2022 was her breakthrough year hitting over 20 million plays across her catalogue on DSPs, countless Radio 1 plays in the UK alongside two radio playlists at Kiss FM & Capital FM. Globally, she has attended songwriting camps in Hamburg and Miami, whilst receiving support from radio via the likes of Triple J (AUS) and George FM (NZ).
Katy Alex has become the artist that matches her own ambition via her releases with Piero Pirupa, Sammy Virji, Mollie Collins and most recently Laidback Luke and Martin Trevy / Neptunica. All have achieved widespread support at radio, streaming platforms and right through to TV song placements such as on Love Island in 2023.
Roger Sanchez comments: "Katy is a force! We have been writing together for my upcoming album and her creative lyrics coupled with her beautiful voice are an instant winner! So excited for Keep it Movin' to drop!"
Katy Alex comments, "Keep It Movin' is hands-down my favourite song I've worked on. The initial chorus hook was something I'd been sitting on for quite some time, so as soon as Roger sent me the music I knew my vocal hook had found a home.
Collaborating with Roger is always great, he challenges me to develop ideas which I find helps me grow so much as a writer. Keep It Movin' is a perfect blend of ear-worm melodies and lush harmonies, decorating a high-energy house vibe, with dancing string sections and funky bass lines. I couldn't keep still whilst writing and recording on this one, to say I'm excited for this release is a serious understatement!!"
Listen to the track below.