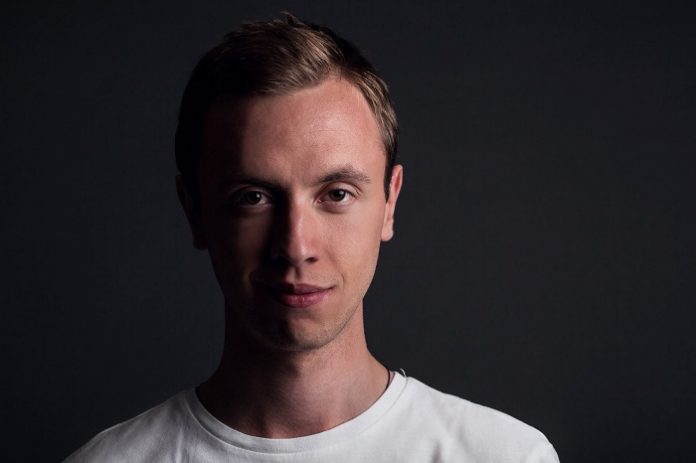 "Trance ReBorn" is the newest release from inHarmony Music label chief, Andrew Rayel, together with production wonder kid, David Gravell. The track is the official anthem for Andrew Rayel's internationally broadcast radio show, "Find Your Harmony," episode #100.
Thumping. Pulsating. Sweeping. The music of mainstage electronic dance music DJ and producer, Andrew Rayel, never fails to spark feelings of glee. Teaming-up once again with fellow trance music producer, David Gravell, Rayel takes part in a collaboration certain to delight lovers of melody the world over. Andrew Rayel & David Gravell's "Trance ReBorn" (inHarmony Music) is out now.
The allure of "Trance ReBorn" is described by the track's title. Holding an ideal balance of soaring highs and heartstrings-tugging harmonies coupled with propulsive beats, the record is made for peak-time.
The duo of Rayel and Gravell have no qualms about melting hearts with their composition and they attack the dancefloor with the same gusto they exhibit when performing live. Rayel's signature acoustic piano-playing marks the intro, signaling that something distinct is about to occur.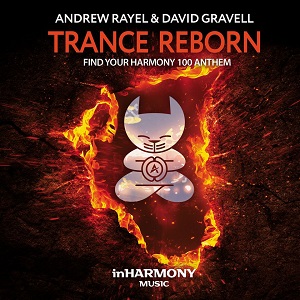 Like celestial rays of light, demonstrative chords and angelic backing vocals enter the picture. Eventually, synthesizers come to take over the melody where before there was only a piano. The duo go heavy 'n high into the lead melody, one that's become emblematic of these two musicians. Sensations build as if under the lid of a pressure-cooker, until….boom! A roaring 4/4 beat tumbles down like a mountain of boulders, abolishing everything mild in its path.
Trance music-lovers will crave the beat so badly that this mammoth tune will seem like a quenching drink to parched lips. Satisfaction at last!
Listen to the track here.