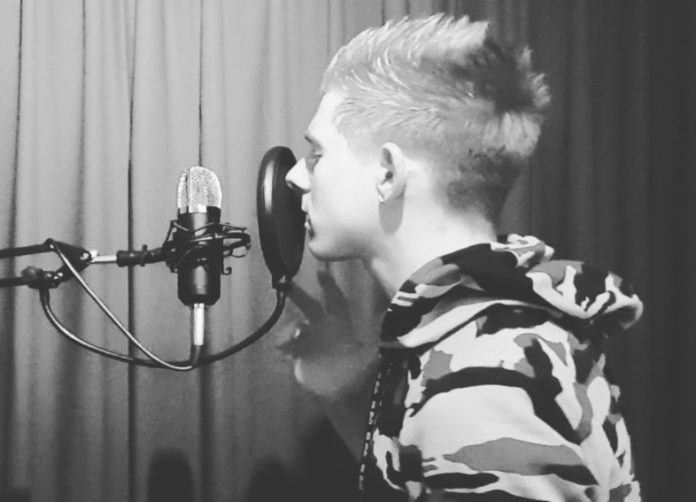 Hip Hop music is a youth-driven movement, so it's no surprise that the scene is stacked with rising talent. Hip-hop privileges the energy and creativity of young people, which means that the best rappers in their 20s are often the best rappers out, period. 
Dutch rapper, Nathan van der Beek, better known as 'Nate-B' is the future of Hip-Hop music. He brings an electricity to his music that you won't find anywhere else and his lyrics are definitely some of the best out there.
If you haven't heard his latest single 'Moments' yet, we would highly recommend you go listen to it right now. He got inspiration for this track while he was looking over some old photos and just thought it would be awesome if he could write some dope lyrics about his favorite "Moments"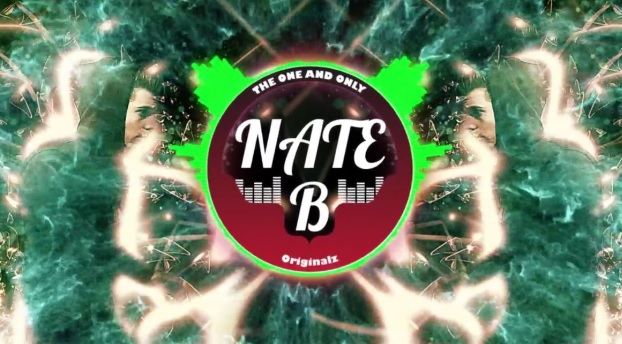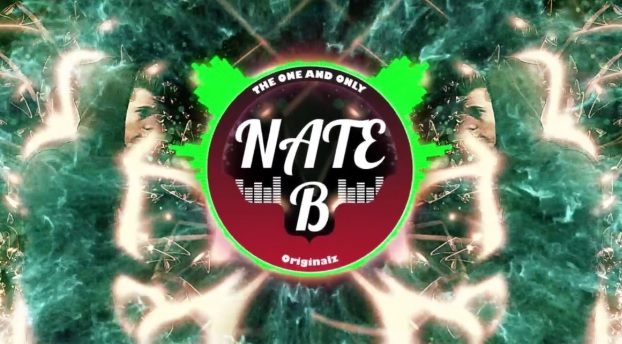 Nate-B is definitely one of those artists that create something unique every time, so 2018 will definitely be the year this Dutch rapper reach the big time ! Follow him on his new official Instagram profile, cause every future song he's going to upload you will be able to hear it there for the first time.
Listen to his single below!