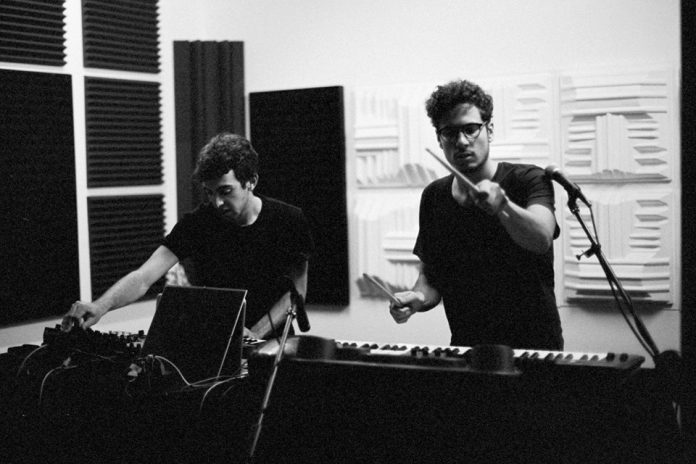 Hailing from Italy, Thin King drop their anticipated new EP on promo & in doing so – continue to lay out their musical agenda.
Following on from the revered 'Somethinks' EP, which picked up plenty of love & lit up radio airwaves worldwide, their forthcoming 'Leafless' EP continues the theme & in fine style.
Producing a sublime blend of electronica that is both versatile & forward thinking in its approach – Thin King's signature sound is one that traverses across varying soundscapes & not clearly defined by one style.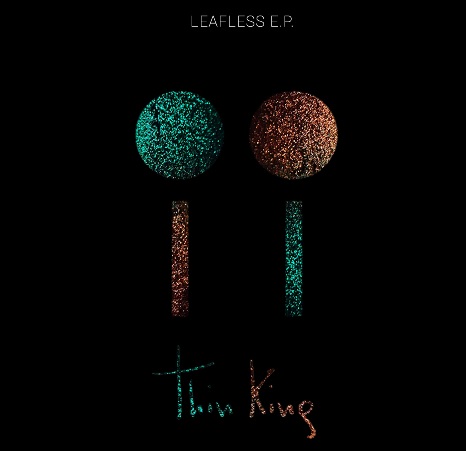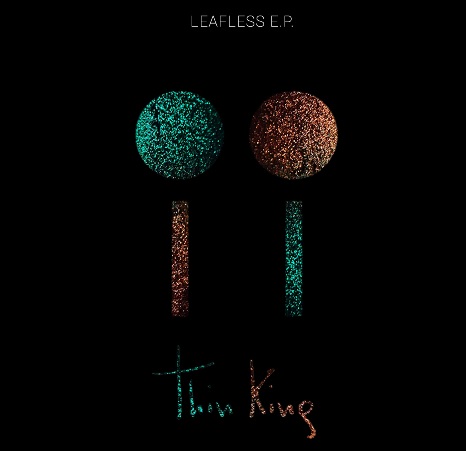 From the aptly titled opening track 'Leafless', through to the more melancholic 'Can't See', the duo based out of Torino deliver a whole host of vibes across the extended player & set themselves up for further support in the weeks ahead.
Listen to this amazing new EP below!