Following on from their stellar future pop anthem 'Into You' and its hefty remix package plus their incredible Tiësto collab 'Dawnbreaker', Matisse & Sadko return to STMPD RCRDS to show the other side of their musical personality. Where their last single was all about beautiful vocals and warm melody, this one is a markedly different beast.
Grizzly is very much Matisse & Sadko in full dancefloor throttle, wasting no time in getting right down to business. Powered by a warped, menacing horn riff, it manages to fuses the best elements of bass music with pumping house and cutting edge production throughout. An epic breakdown pushes the track to new levels of intensity, with super-sized riffs that take their cues more from the world of hardcore than house.
Exuding their usual impressive intricacies and constantly morphing and evolving sound, it's another absolute rocket of a track that creates pandemonium whenever played. Speaking of which, David Guetta supported it heavily during his American tour and it received countless ID requests. A clear sign of something huge!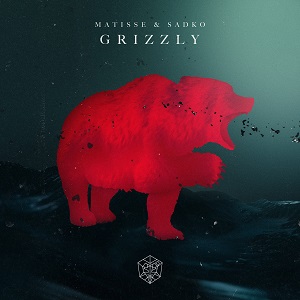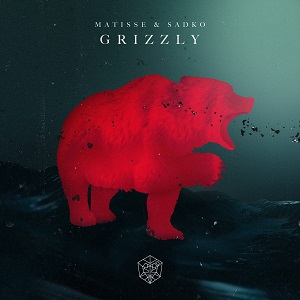 Matisse & Sadko will be joining the STMPD RCRDS family at their stages at Balaton Sound and Tomorrowland this summer, both of which are guaranteed to be incredible experiences.
Listen to the track below!