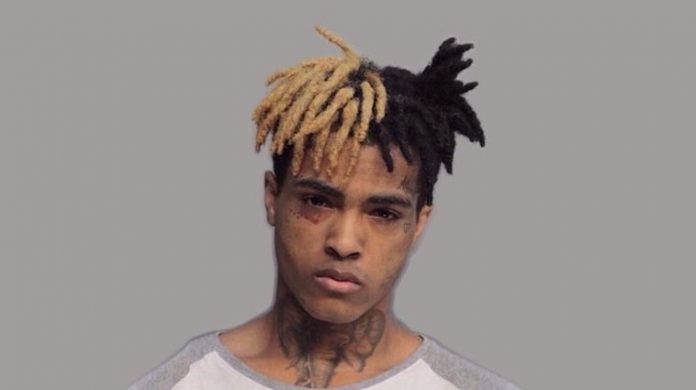 Rapper XXXTentacion has been shot in Miami, news outlet TMZ reports. An eyewitness says he appeared "lifeless" and "without a pulse" after a gunman ran up on his vehicle and shot him.
When asked about the TMZ report, the Broward County Sheriff's Office told Billboard they received a call of a shooting in Deerfield Beach, Florida, at 3:57 p.m. ET on Monday and that an "adult male victim" was transported to the hospital from the scene.
The 20-year-old rapper was out shopping for motorcycles, as he was leaving the dealer, that's when the suspect allegedly ran up to the vehicle and shot him.
Other than a #1 album, XXXTentacion has been making headlines for all the wrong reasons. He is currently awaiting trial on domestic violence charges for allegedly abusing his then-pregnant girlfriend.
His music was recently at the center of controversy, when Spotify removed it from all official playlists as part of a new "anti-hate" policy, then backtracked after swift criticism over the policy's implementation.
Please watch the below video with care, it is extremely graphic. 
@xxxtentacion someone ik on sc recorded this pic.twitter.com/fXCgBTzuML

— Nicolas Uribe (@Nicolas__Uribe) June 18, 2018