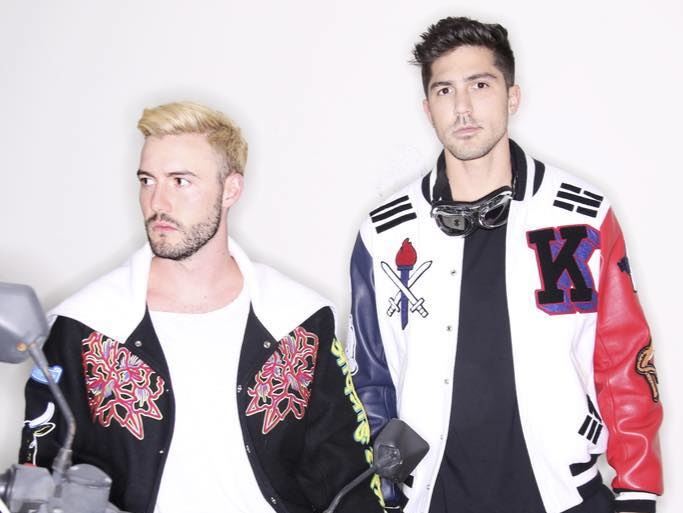 When Mexican house duo Tom & Collins met singer and songwriter Rachel West during a visit to Los Angeles, the creativity just flowed.
Together, after hours spent bouncing ideas off one another and experimenting in the studio, they released "Only One," a gorgeous, funky gem that incorporates guitars and a thick, driving bassline.
Now, fans can feast their eyes on the official music video, which follows the journey of a mysterious celluloid phantom as it ventures out of a lush tropical forest and across different scenes of city life in Mexico.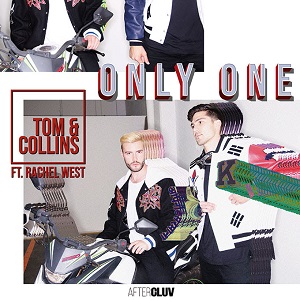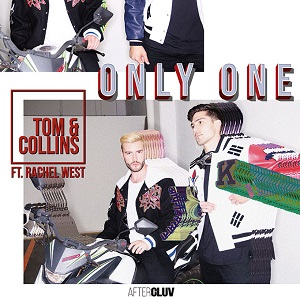 Across the adventure, one is forced to question just what the phantom figure might be and what it could be searching for – life? A new beginning? Home? Watch the video and decide for yourself.
Watch the video below.