NERVO, the Australian sisters Mim and Liv Nervo unveil their newest single 'What Would You Do For Love' – a rising, anthemic dance-pop release – that will likely scorch radio airwaves and mainstage festival settings across the coming months!
The release of 'What Would You Do For Love' is the follow up to their recent viral hit 'Best Friend', which has become the official iPhone X campaign launch song and which reached #1 on radio and iTunes, as well as over 30millions views on YouTube and over 50million streams across the streaming platforms.
With the single proving to be a fan-favourite in their DJ sets of late, the NERVO sisters have hopes for another summer anthem on their hands with the official release of their new single 'What Would You Do For Love'.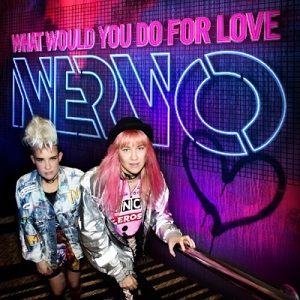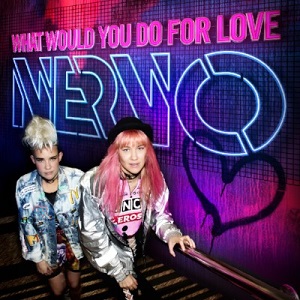 Listen to the track here.