Explosive. Epic. Monstrous. At last, the massive trance track that's been obliterating dancefloors and festival fields across the U.S. and world is officially available. Andrew Rayel & Corti Organ & Max Cameron's "New Dawn" (inHarmony Music) is out now.
The Original Mix of "New Dawn" is like a modern-day version of Wagner's "Ride of the Valkyries," but for young, trance-loving club goers. It's a passionate siren song that exemplifies the best in contemporary dance music.
At every live show where Andrew Rayel plays this out, audiences erupt instantaneously. The scorching energy that results when Rayel drops this tune is akin to an erupting volcano with its raging heat and ferocity. "New Dawn" is a composition for the mainroom at peaktime and it's not for the faint hearted. This robust, high-energy track is timeless and it's something that feels eternal.
One of the most memorable elements of this tune and one that sets it apart is the operatic soprano, a female vocal that's expertly interwoven with the lead melody. The soprano gives the synthesizers a sense of majesty, as though at any moment, the skies may open and heaven and earth will be engulfed in a cosmic shower of exploding stars.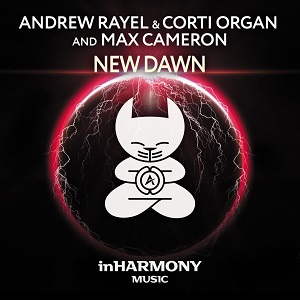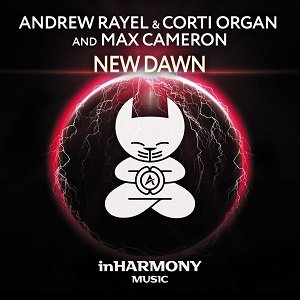 The Radio Edit arrives at the chorus faster, as the track essentially starts its climb right at the intro with the operatic soprano, diving directly into that sumptuous lead melody. "New Dawn" is the soundtrack to a new world born of some extravagant inter-galactic battle, and the track is at once powerful, strong and brilliant.
Listen to the track here.