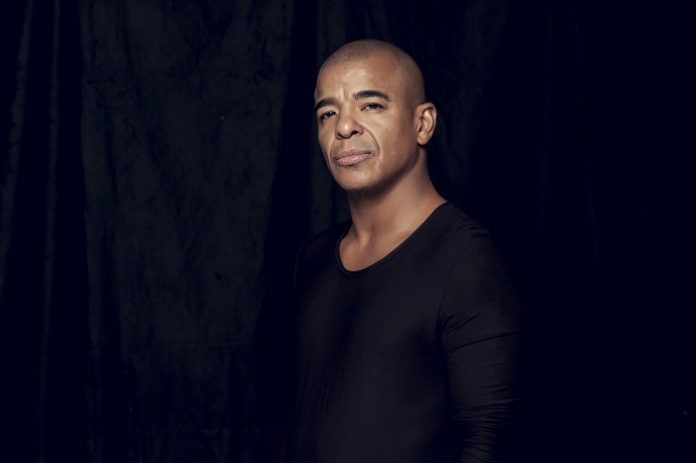 SUBUSA, a division of Erick Morillo's famous Subliminal label, is set for an incredible relaunch, delivering Sean Sines' 'Be As I Am'.
Famed for huge dance classics like Who Da Funk's 'Shiny Disco Balls' and Erick's very own 'Born To Slow', SUBUSA is best known as a deeper side of Morillo's array of imprints, with the producer also relaunching his SONDOS and Subliminal Soul labels last year.
A rhythmic production laced with slick grooves and rich, emotive vocals, 'Be As I Am' embodies the deep crossover sounds that Sean Sines grew up with, having started DJ'ing at the tender age of 15.
From working in some of the biggest clubs not only in the UK but in the world, including Pacha Ibiza and Sankeys, Sean has also presented and produced radio shows on both Juice FM and Radio City.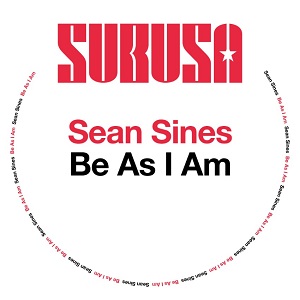 Garnering attention from the likes of Steve Angello and Pete Tong (who named him 'one to watch' on his BBC Radio 1 show), Sean flits between euphoric main-room vibes, and darker tech-style beats, and has amassed over 2 million streams across Spotify and Apple Music on his Subliminal Souls track 'Lost My Way' – which was also listed on Spotify's Mint Playlist.
"I can't begin to tell you all how proud I am not only of this record but also to be the artist to relaunch Subusa," added Sean.
"Having been a fan of Subliminal since I was 16 this is a great honour for me both personally and professionally. From the moment I finished this track I knew it was something special and have been playing it out in my sets ever since. I hope you all love it as much as I do."
Listen to the track below.