The infamous "S*x Island" strikes again. This time its legacy involves contributing to the delinquency of a minor. A sixteen-year-old Chilean child, named only as Brian, has earned himself a little street cred. Not only did he steal his dads credit card information to sign up for a raffle to enter a contest that would grant him an all-access pass to a free for all extravaganza on "Margarita Island", which involves all access to airport transfers, food, alcohol, cocaine, and exotic prostitutes, but he won the contest, and videoed his experience for proof.
After winning the golden ticket, the young virgin, Brian, headed to the island to embark on a journey that many men spend their days dreaming about. The youthful participant of the venture set out to plunge face first into manhood, and finally experience his first-time having sex with somebody other than his self. Where it certainly is risqué in many parts of the world for minors to have s*x with adults, the island is located on international waters off the coast of Cartagena, Colombia, and kind of a free for all for illicit behavior, so while it is highly scrutinized, and perhaps immoral, it was not illegal.
As if experiencing the S*x Island Experience was not good enough, the teenager wanted to be able to boast about his adventure and document his transition into manhood. He would wear the video like a badge of honor, and flagrantly release it to media sources so that the world would know that he finally got laid. While it is hard to hate on the guy, it seems as though people are excited that he got to experience the adventure, but his lack of having any game enough to get laid by himself in the real world has been highly commented about in threads about the adventure. It seems as though game can be bought after all, just ask Brian.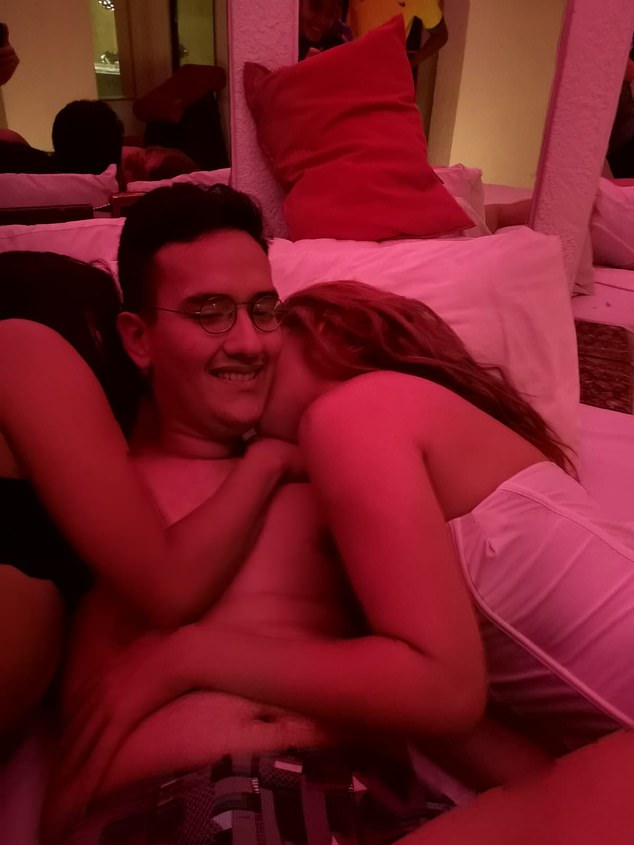 There is something to be said about the art of closing the deal, so to speak, and experiencing a sexual encounter naturally for the first time, with an equivalent peer. It takes finesse, awkward moments, and some balls. Brian, however, did not need any of those things, he just needed a criminal mind and some dumb luck, congratulations Brian. We wish you luck with round two, it seems as you may have some difficulty from this point forward.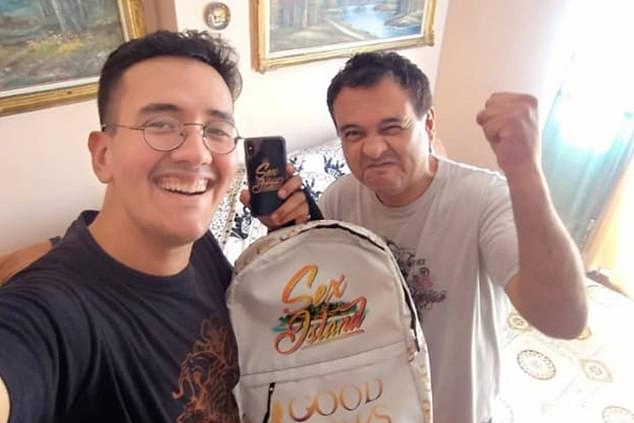 Brian's first time was not spent with just one glamorous prostitute, but while screaming carpe diem, he decided that he would need two, while dub-stepping into the non-virgin category. After his rendezvous, Brian fell in love with one of the women involved in the ménage a trois, and high hopes to bring her back to America with him so that they can get married. The harsh reality of real life will seemingly doom him in the near future, but at least he will always have memories, and videos of his trip to "S*x Island". May the memories last a lifetime, he is probably going to need them.
In case you've never heard about this island, check the video ad below!