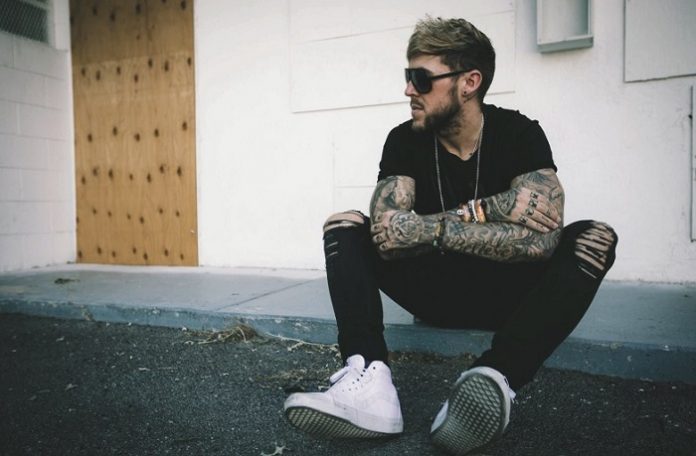 Considering their differences in terms of sound and fan base, it's no wonder Ben Nicky and Mark Sixma's team-up might come as a surprise. But when they do join forces, you can be sure that there's something big coming your way.
Today, both heavy hitters deliver on that promise by coming up with a gargantuan speaker buster made to crush mainstages and souls alike: 'The Bass'.
Drawing inspiration from electronic music's harder styles, Ben Nicky and Mark Sixma link up for a sonic bulldozer of epic proportions that came to fruition toward the end of 2018. Alternating between aggressive synths and soft flute tones to create a supercharged contrast meant for the mainstage, this monster cut truly is all about 'The Bass' and the madness it brings.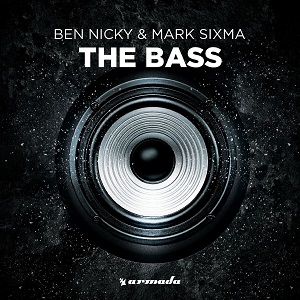 Here's what the guys had to say about their new collaboration:
Ben Nicky: "I remixed Mark's track 'Restless Hearts' a few years ago now, so the natural progression was to make a track together. We had a few different names for the track initially, but as soon as 'The Bass' was mentioned, we both knew that was it, simple and to the point as there's no denying the bass in this track! We both have very different fan bases, yet both have been very receptive to the track so far, so it's definitely crossing genres for both of us. I play everything from 128-180BPM during my sets at the moment, so 'The Bass' fits perfectly in my live shows. We both know this is going to be a banger throughout 2019 and it was great fun making this track together, so there may be more from the both of us in the future."
Mark Sixma: "Ben and I had been talking about doing a collab for ages. We wanted to create something that combined both our styles and could fit in both of our live sets. With 'The Bass', we found that common ground by bringing back that oldschool rave sound and incorporating sounds ranging from big room to hardstyle. I have been playing it a lot and the reaction of the people is exactly what we were looking for. It sets firm grounds for a lot more collaborative work with Ben coming forward; the versatility of sounds in both our sets and productions turns out to be a good mixture for what will be 2019's rave."
Listen to the track below.