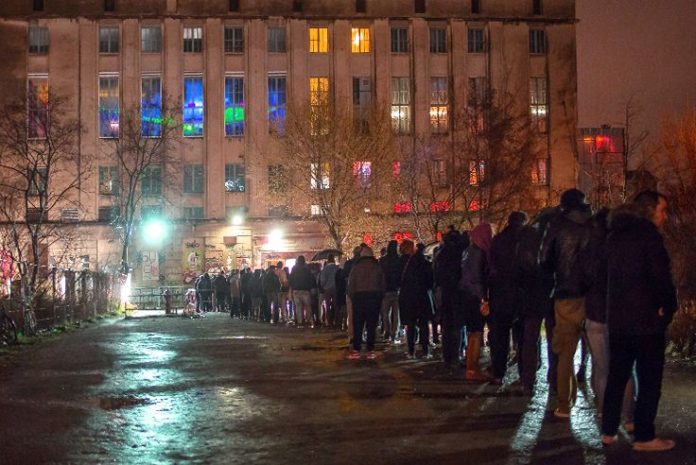 A recent report has been published that states an estimated €1.4 billion was spent in Berlin nightclubs and raves in 2018 alone.
Even before this crazy report was published, Berlin was known to be Germany's nightlife capital. Now the number is just an estimation but over three million club tourists visited in 2018 alone. The club industry turnover was around €216 million last year, but after accomodation, food and other activities that number grew to 1.4 billion… Wow!
The report was conducted by the Berlin Club Commission. The commission consists of a group of individuals who uphold the interests of nightlife and nightclub business. In the report, it found that 1/3 of all Berlin visitors fell into the club tourist bracket. Not only that, it also claims that tourist club goers spent an average of €205 per day!
Lutz Leichsenring, executive board member and spokesperson for the commission told Yahoo that the volume of club tourists is surprisingly increasing. This is what she had to say about it:
"What's interesting is that the number of clubs has stayed relatively constant in the last years. We have managed since then to keep the numbers quite steady."
Nightlife in Berlin, Germany is reaching crazy heights. Even the government claims to be making an effort to make nightlife more sustainable.
Check out the documentary about Berlin's techno history below!