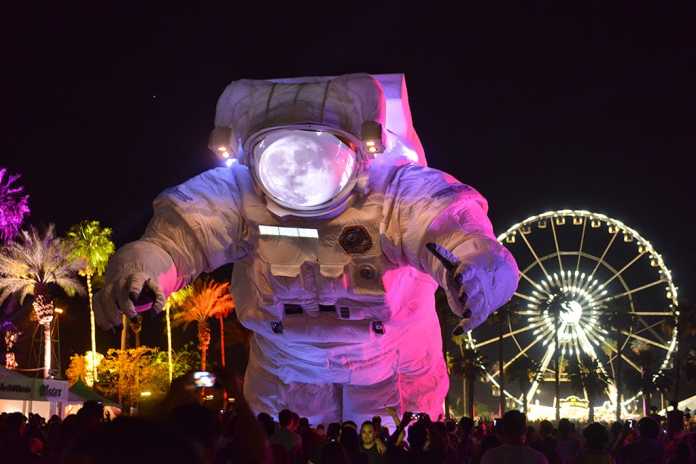 There was an unwanted guest running amok at Coachella music and arts festival this year … herpes.
Coachella festival-goers went home last weekend, presumably with farmer tans, fond memories and, in some cases, herpes. An online herpes treatment service said their average number of inquiries increased tenfold during the first two days of the festival. Reportedly, the site usually sees around 12 cases on any given day. However, after the first two days of Coachella, the site received over 250 cases.
The biggest previous spike was during Oscars weekend last year, when they got a mere 60 cases a day.
According to HerpAlert, an ATD diagnosis app, there's been a 2,083% increase in reported herpes cases in Indio, California and the surrounding area since the first weekend of the popular music festival.
HerpAlert works by allowing its users to upload photos of their infections for doctors to diagnosis. The medical professionals can then issue prescriptions to pharmacies to treat the very common herpes virus.