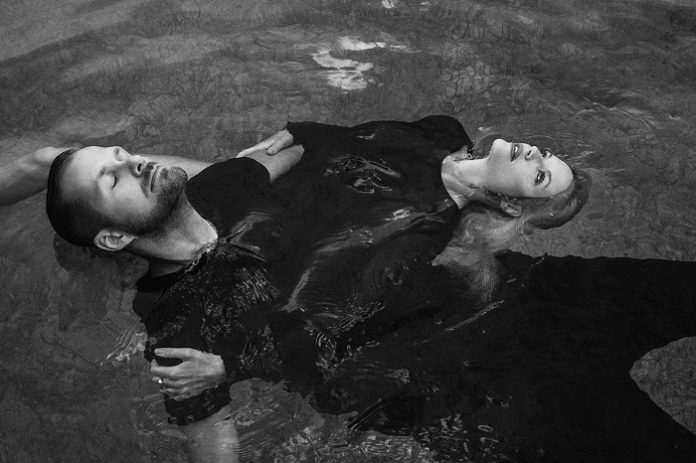 Drumcode will initiate its first clothing collaboration this spring with German designer brand Thom/Krom.
Adam Beyer met with Thom (founder and designer) in Ibiza and they shared an immediate creative synergy, connecting over a common vision of fashion, style and architecture. Likewise, they have a mutual appreciation for one another's work; Beyer wears Thom's designs, while the brand owner is a fan of the Drumcode founder's music. Both men are fanatical about never compromising their artistic output, making their collaborative click all the more pivotal.
The Thom/Krom x Drumcode clothing line will feature five pieces focusing on clean cuts and cool graphics encompassing t-shirts, a tank top, hoodie and joggers. The pieces are made in cotton with a focus on black and dark grey styles. Each piece is limited edition and unisex.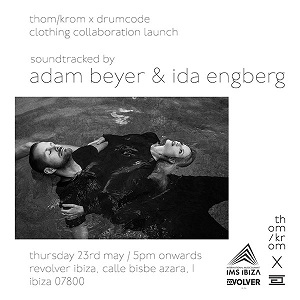 To celebrate the launch of the range, Adam Beyer and Ida Engberg will play DJ sets at cutting-edge clothing boutique reVOLVER during IMS on Thursday 23 May from 5pm onwards. Space is very limited. Items from the Thom Krom x Drumcode range will be available for sale on the day, with online purchases to follow.