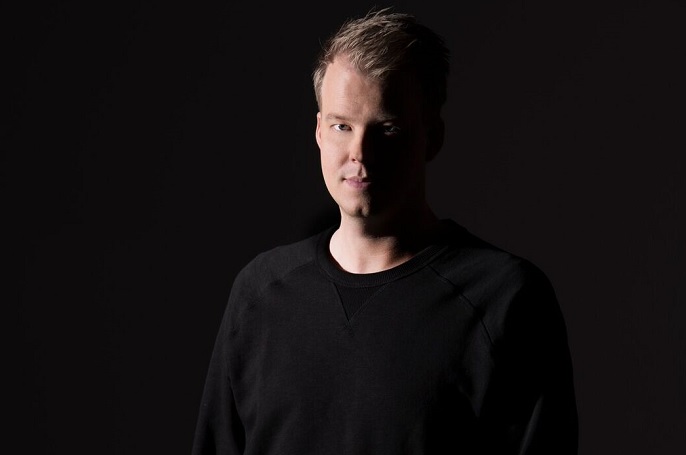 Both Ruben de Ronde and Elevven have earned their stripes by releasing top-drawer Progressive on a consistent basis, but nothing comes close to the slice of magic they're getting the Trance crowd acquainted with now.
Today, they unleashed what could very well be one of their most inspiring productions to date: 'Shadow Of Us' (feat. Lara), the official anthem for Electronic Family 2019.
Exemplary for what a blazing Progressive track should sound like, Ruben de Ronde and Elevven's second collab to date instantly offers those unforgettable moments no dance music fan can do without.
Juggling empowering lyrics with gorgeous chord progressions and scintillating melodies that rise up to the full-on drop, 'Shadow Of Us' is as an anthem should be. It's hair-raising, sping-tingling and speaker-smashing, which is exactly why it's prominently featured on Ruben de Ronde's third artist album ('Different') as well.
Ruben de Ronde: "To create the anthem for Europe's biggest outdoor Trance festival means a lot to me, and to be able to host my own stage there just makes it extra special. This is only the beginning, and I'm super happy I got to create this anthem with my friends from Elevven."
Elevven: "Releasing this track as the official anthem for Electronic Family 2019 is a huge honor for us. It's our first official 'anthem' and it's with Ruben, so it's particularly special. We're super bummed to be missing out on the Statement! stage this year due to conflicting gigs, but we hope that our music will rock the festival in our absence!"
Listen to the track here.