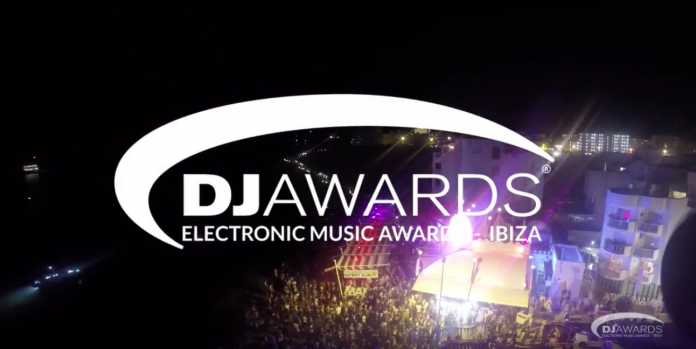 The "Oscars" of electronic dance music celebrate their 22nd edition, at a venue that embodies the spirit of Ibiza, Heart Ibiza.
Voting has been extended by one more week for all you electronic music lovers!
You can show your support for your favourite artists in one, two or all of the 14 categories, including the recently launched new categories: Afro House and Deep Tech. They are all deserving, 125 nominees, and the winners are chosen by you, so lets get to voting!
Voting closes on Sunday, July 28th at 23.59 (CET) Vote now via link.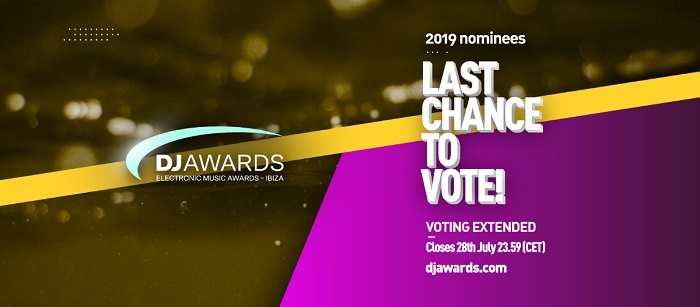 The winning artists of 2019 will be revealed at the grand ceremony which will be held at Heart Ibiza on Monday, 16 September, with a very special theme that supports Plastic No More.
During this gala, the winners of the Industry Awards, which are chosen by a panel of professional experts from the electronic music industry will also be announced.
Don't miss out, because your vote is important!