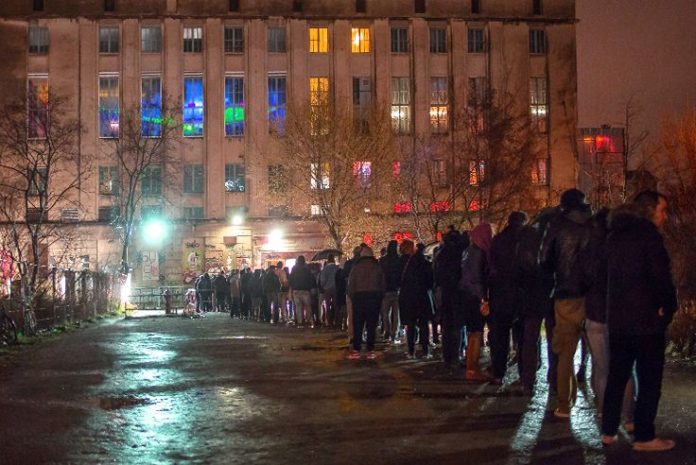 For the unaware, Berghain is Berlin's most well-known Techno club which is set in a massive former power station and every weekend, thousands of dancing machines line-up at the venue in hopes to become one with the night as they cram in line at the front doors.
It does not matter if people use the many apps and guides on how to get into the club because they may or may not gain access into the wonderland that is Berghain anyways. It is so exclusive that even people on the guestlist do not make it in sometimes.
Of course, some people can get in and experience the happening all weekend long if they can last that long, others stand in line for several hours only to be turned away at the door, it is the luck of the draw. There is a strict no picture/video rule, so what happens in Berghain, stays in Berghain.
A Reddit post by Serbian DJ Lag, who recently played one of the club's marathon Saturday nights (Sunday morning) broke some rules and answered some questions about the private affair. The in-depth post was passionately written with love from the DJ that admits to being turned away as an attendee on three separate occasions in prior visits to Berghain but gives a GIF glimpse of his experience as a performing artist and also a breakdown of his adventure.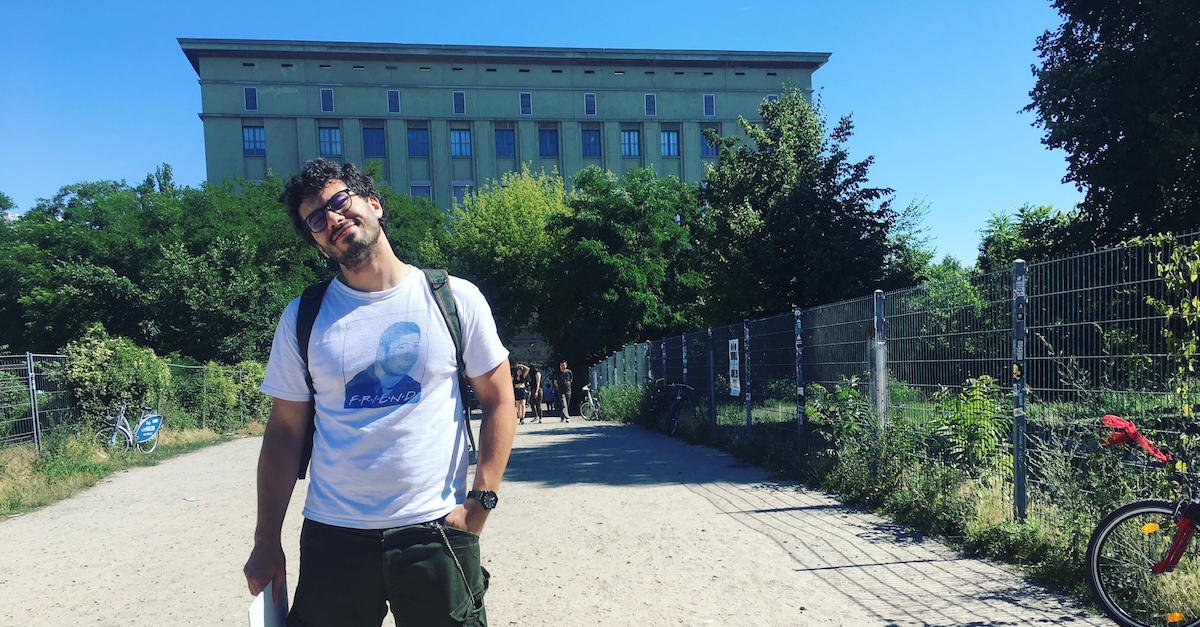 Here's what DJ Lag had to say about his Berghain experience:
"When it comes to the party itself – everything they say is true. It's an atmosphere of acceptance, freedom, and love and you generally feel like you can be your self. For us who have a general feeling of not really belonging anywhere – this is the one place we can relax and feel not only welcome but actually a part of something.
People usually focus on the sexual aspect of this but it is much more than that. While I have never actually been accepted into Berghain without being on the list (I once cued three times in a row cause I wanted to see Karenn live and I got turned down every time) – I can't really be mad because it's down to the bouncers and their gut feeling for who might disrupt the fine equilibrium which helps Berghain keep being an oaisis of freedom. Ironically, we are all judged only to establish if we can truly be a part of the no-judging zone."
Read the full post HERE! If you did not know about Berghain, now you do. For those that have been reluctant to go because of fear of being rejected, drop your ego and give it a shot, you might find something magical or maybe not when they send you away.
Either way, it will be an adventure and a cool story about the one time at Berghain. Let's all thank DJ Lag for his rebellious and informative post about the palace of wonder.