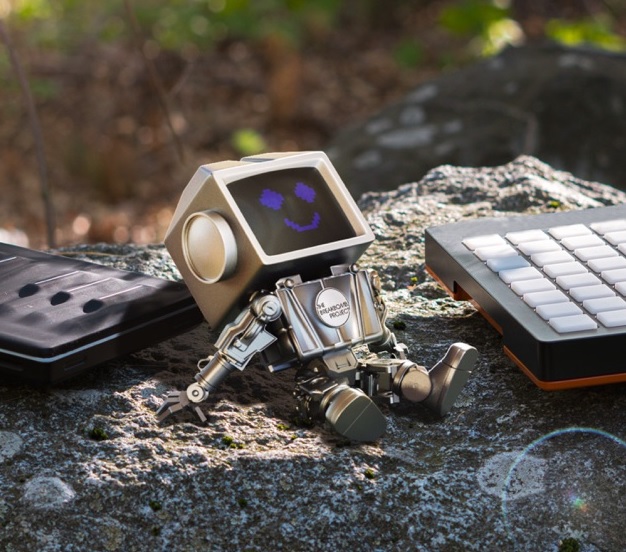 17-year-old DJ and producer, Brandon Greenstein began producing music for The BreakBomb Project back in July 2018. After releasing his first single "World", two successors were soon debuted under the titles "Breakdown" and "Fly Away".
To end year 2018 in style, The Breakbomb Project released "Up 'Till the Morning", a very successful track for them. At the start of 2019, a brand new single titled "One Love" was released as a teaser to their debut album, The Project.
The album came out in April 2019 with super-quality singles such as "Goodnight" and "Ticking".
Check out their new single "Sippin" that is already swarming clubs around the world.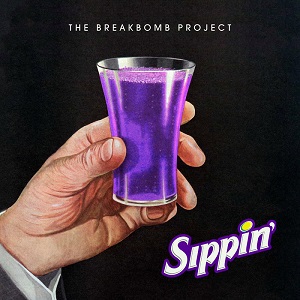 Listen to the track below.