A year after the release of Adriatique's debut LP, 'Nude', our favorite techno label, Afterlife presents a seven-track remix package to breathe new life into the originals.
The album found Adriatique, the duo of Adrian Shala and Adrian Schweizer, explore a more downtempo, contemplative sound than they were known for. Its profound musicality makes rich source material for a set of dancefloor interpretations, which Tale Of Us have curated together with Adriatique for the label's 30th release.
First is Tale Of Us and Mathame's version of 'Mystery', where they extend the blissful tones and Jono McCleery's vocals into a euphoric dancefloor cut. Next Solomun brings some electro flair to the vocoder-led title track, before Kobosil toughens up 'Tachykardia' with a warehouse-ready kick drum and twists the serene voice of Delhia De France.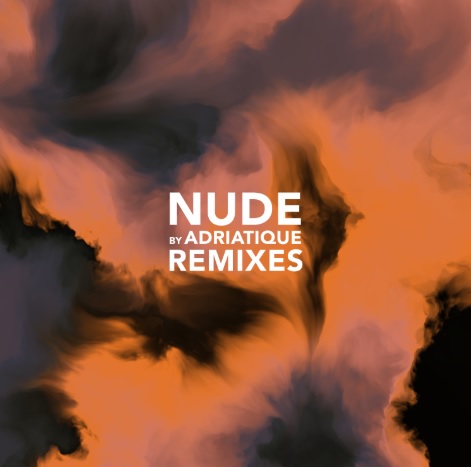 Rampa is another new name for Afterlife Recordings; he gives 'Nude' a slick, techy overhaul to complete the vinyl release in fine style. The digital release contains an Agents Of Time epic in their remix of 'Buchla's Dreaming', Johannes Brecht's shimmering take on 'Ray Reincarnation' and a chopped-up remix of 'Mystery' by Isoleé. A diverse,
tastefully-executed remix EP which does justice to the quality of Adriatique's album.
Adriatique – Nude Remixes (AL030)
A1 Mystery ft. Jono McCleery (Tale Of Us & Mathame Remix)
A2 Nude (Solomun Remix)
B1 Tachykardia ft. Delhia de France (Kobosil Remix)
B2 Nude (Rampa Remix)
Digital only: Buchla's Dreaming (Agents Of Time Remix)
Digital only: Ray Reincarnation (Johannes Brecht Remix)
Digital only: Mystery (Isoleé Remix)
Available now on 12" vinyl and digital
Listen to the remixes below!