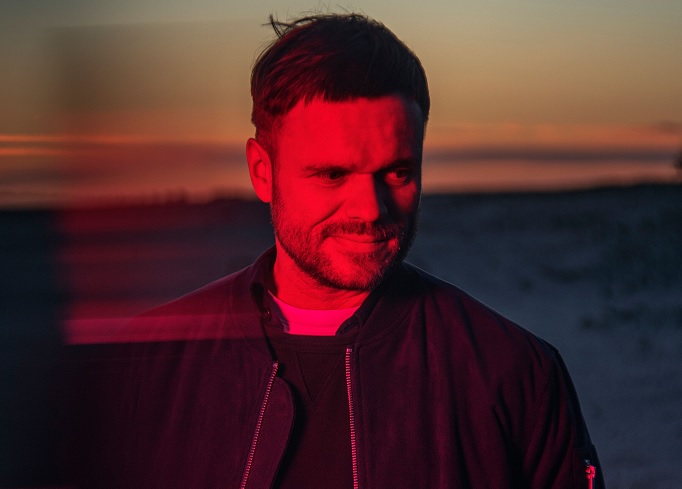 After setting the tone with 'Rules' (feat. Chenai) at the end of 2019, Tensnake aptly followed suit today to show exactly why the coming year has his name written all over it.
With a brand-new single called 'Automatic' (feat. Fiora), the German electronic music phenomenon not only delivers a single infused with bags of pop appeal, but also offers a sneak preview of his forthcoming artist album 'L.A.'
Stealing the show with groovy bass swirls and striding vocals before the colorful lift-off, 'Automatic' adds radiance and spirit to the global nightlife scene. From its playful attitude to its club-tailored vibe, this track will prove a perfect prelude to an exciting year of releases ahead for Tensnake.
Talking about his upcoming artist album and its lead single, Tensnake said:
"I have been impatiently waiting for this day to finally officially announce that a new Tensnake album is on the way. 'Automatic' is the first single and I couldn't be happier to have it out now. The origins of this song go way back. It is a cover of one of my all-time favorite '80s songs, and Fiora and I recorded the vocals while we were working together on my debut album 'Glow' in 2013.
I've always loved it, even though it did not make it onto my first album. So seven years later, I gave it a new treatment, reproduced the music, and now it's finally coming out. I hope you like it as much as I do."
Listen to the track here.