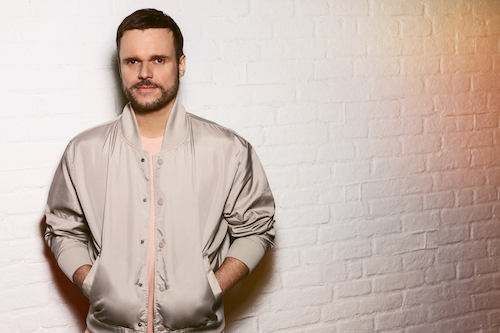 Upbeat and playful with a pinch of summer love nostalgia, 'Make You Mine' perfectly shows how far its creator's production prowess reaches.
Emanating wave after wave of positivity, this effervescent album single is like love at first sight: super-addictive and life-changing.
"'Make You Mine' is an homage to visualisation and asking the universe for what you want. This is a fun and uplifting declaration of love set to a '90s dance-pop backdrop, which I feel perfectly contrasts the darker and more vibey approach of 'Strange Without You' and 'Automatic'." Tensnake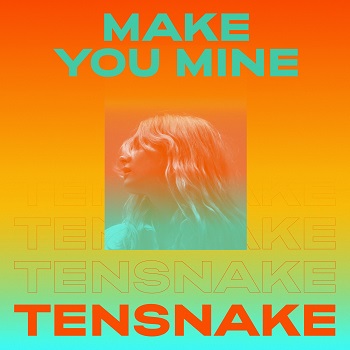 'Make You Mine' also comes hot on the heels of various high-profile remixes. In the past few months, Tensnake lent his sought-after remix capabilities to the likes of Dua Lipa, Oliver Heldens, Duke Dumont and Dombresky & Boston Bun, cementing his spot amongst dance music's finest even further.
Listen to the track below!