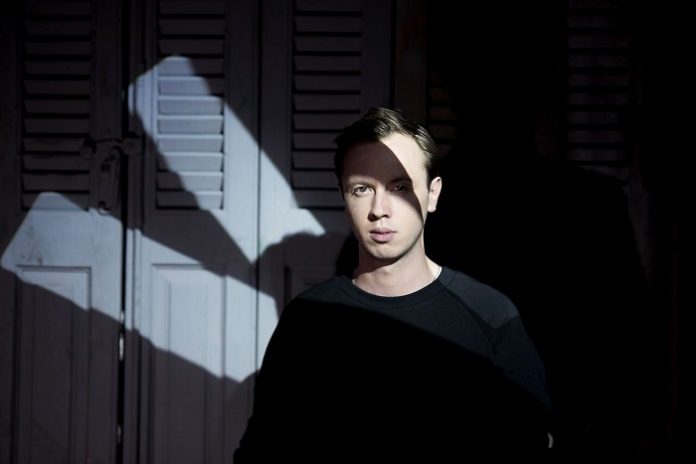 From highly emotional to severly uplifting to thoroughly empowering: whichever word you might try to describe the sheer radiance of Andrew Rayel's new single with, it won't even come close to capturing its heart and spirit in full.
Made in collaboration with Polish DJ/producer Robbie Seed and South African songstress That Girl, 'Stars Collide' is exactly what its title conveys: a breathtaking blast of Trance set to blow every dance music fan's mind.
A flawless uplifting gem that rises as the first-ever collab between Andrew Rayel and Robbie Seed, 'Stars Collide' lights up the night like a sparkle in the sky. With That Girl's heavenly vocals leading listeners across the emotive breakdown and stirring melody, this record is set to stake its claim as an instant crowd favorite and the surefire highlight of the running Trance year.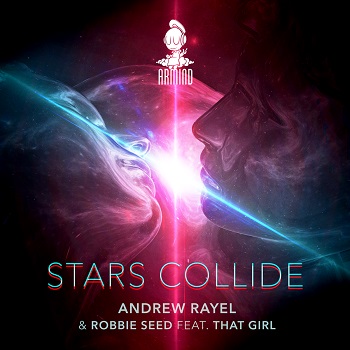 Heres what the they had to say about the track:
Andrew Rayel: "'Stars Collide' is a record that I hope everyone will feel as strongly about as we do. It's something that resonates with the time we are in, as life has so many ups and downs. One day our lives were normal, the other you're adapting to a day-to-day change. I hope this song will help you through the times we're in, both emotionally and spiritually. And most importantly, that you feel connected to something or someone."
Robbie Seed & That Girl: "It's tough to find someone who you musically connect with and whose sound complements ours, but it more than worked out with Andrew Rayel on 'Stars Collide'. The song truly came to life when Andrew Rayel joined us in the making of this production. We are super stoked about this release and eternally grateful for this amazing and life-changing opportunity to join musical forces with one of our biggest idols. Although 'Stars Collide' turned out to be our breakthrough song for both of our music careers, we are definitely planning on more collaborations together in the near future."
Even though 2020 has only gone as far as April, Andrew Rayel has already put everything in place to make this year his best one yet. In recent months, the Moldovan DJ, producer, label owner, and radio show host not only released a two-part anthem for the 200th episode of his radio show ('The Light Side Of The Harmony' vs 'The Dark Side Of The Harmony'), but also dropped the first installment of his 'Find Your Harmony' mix album series. And now with a record as monumental as 'Stars Collide', Andrew Rayel is evidently pulling out all the stops to give the Trance crowd exactly what they're after: a tune that will shake the Trance scene to its core.
A familiar Trance pairing in recent years, Robbie Seed and That Girl have been up there with the best since their first-ever team-up, 'Behind That Pretty Smile', captured the interest of Paul van Dyk and subsequently gained them a tidal wave of support in 2019.
It proved only the beginning of their musical journey together, as their second record, 'Come Alive', was picked up by Solarstone and crowned "favorite release of 2019" on his Pure Trance NEON label. And now, all of their efforts has culminated in this massive collab with Andrew Rayel, proving that passion and talent will always be rewarded when paired with hard work and dedication.
Listen to the track below.