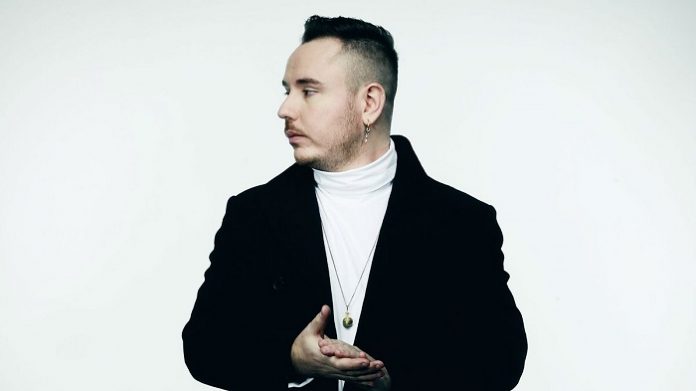 Multi-platinum hit-maker Duke Dumont has released his highly anticipated debut album DUALITY.
Channeling his years of experience into a cohesive record that epitomises his core beliefs, DUALITY is an honest, cathartic expression of Duke's desire to embody the mentality of a true artist, liberated from genre specifics and scored with his own sonic fingerprint.
With the LP split into two halves – one dancefloor-oriented and one introspective – it's heart on sleeve, vocal house record 'Therapy' that opens proceedings, a track that was released as a single at the start of the year.
Next up is club anthem 'The Power', a collaboration with UK singer-songwriter Zak Abel that was also released as a single, and 'Obey', a cut that sees Duke link up with New Jersey artist Roland Clark.
With no fewer than six collaborations across the LP, 'The Fear' and 'Nightcrawler' then feature US singer, songwriter and pianist Niia and Australian duo Say Lou Lou respectively.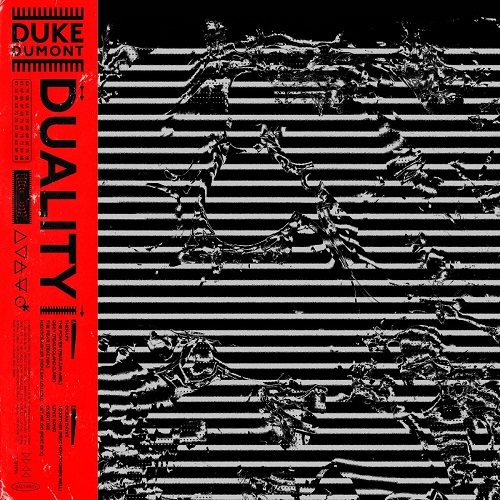 The second half of the record is where Duke's more introspective and personal tracks are allowed to blossom. There is an appearance from Colorado singer-singer songwriter How to Dress Well on 'Together', before latest single 'Let Me Go', an emotion-drenched track stitched together with the soaring vocals of Australian artist Ry X, closes things out in the most poignant way possible.
The ten-track release is a long-player in the traditional sense, produced to be listened to in its entirety, rather than a collection of radio-friendly singles. Besides his own production and vocal features, the album incorporates live string arrangements, guitar players, drummers, and piano keys.
A production dynamo responsible for a stunning back catalogue that includes international chart-topping hits, multi-Grammy nominations, and bumpin' Chicago-influenced underground productions, Duke is a contemporary electronic music powerhouse. He has amassed over 2.5 billion streams across his back-catalogue of previous anthems, scoring platinum-selling UK #1s with timeless records such as 'Ocean Drive'.
A career-affirming release, DUALITY is a staggering album and the culmination of all of Duke Dumont's previous work.
Listen to the tracks below!