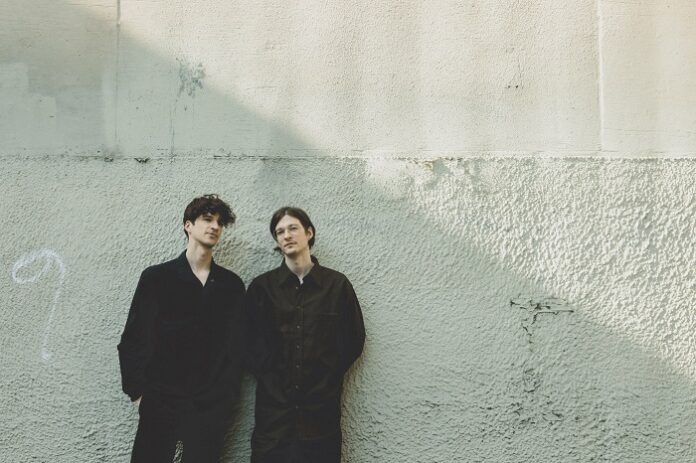 Dive into a sonic journey with TWO LANES, the well known duo within global electronic culture. The Berlin-based duo, brothers Leo and Rafa, are poised to become bigger than they ever were, amassing over 150 million streams on their journey upward, powered by the unwavering support outlets, DJs, and more.
Leo, a Juilliard-trained classical musician, brings a deft touch to their compositions, blending seamlessly with Rafael's fascination for electronic sound design. Together, they form TWO LANES, a harmonious intersection of their talents that births a distinctive, introspective, and chill sound.
Their album Duality is a stark example of their emotive potential. The album is a luscious sonic cocktail, expanding upon the neoclassical, ambient, and melodic techno genres. From the delicate, changing landscapes of "Organism" to the chill vibe of "Healing" with its vocal chops and horn effects, the 12-track album truly showcases their intricate compositions and relatable emotion.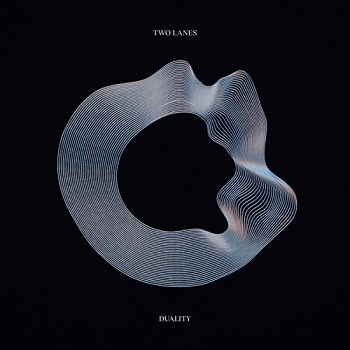 "Elements" is a stand-out with its arpeggio effects, percussion, and minor chords, while "Realization" delivers drama with a piano intro. Their music, unique and chill, is steeped in depth and introspection, a reflection of their skills and love of electronic.
Parts of the album have already garnered positive audience reception during live performances, fuelling anticipation. With accolades from BBC1, Sirius XM, Triple J, and a quick rise bolstered by radio support, TWO LANES has proven they are ready to accelerate their stride in the realm of electronic music. So, brace yourselves as TWO LANES take us on an unforgettable, chilled-out, sonic ride with Duality.
Listen to the tracks below.