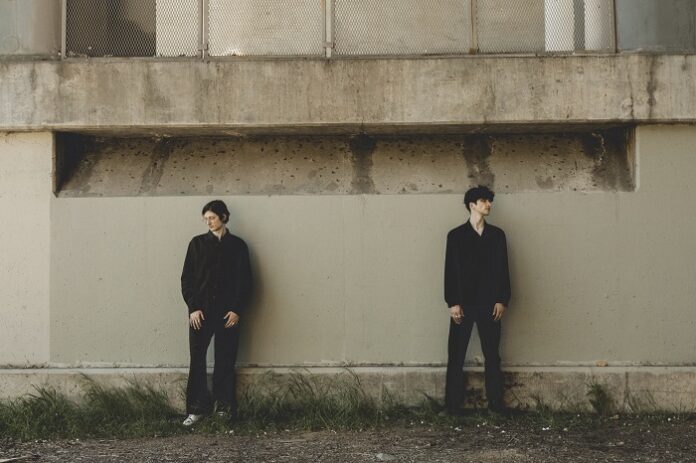 Touring and actively releasing TWO LANES have officially released "Movement." This track incorporates improvisational elements with live synth voices and effects, creating a truly unique experience for their audiences.
As a preview of their upcoming album, Duality, "Movement" showcases a different side of their sonic spectrum, leaning towards the clubby side of electronic music.
"Movement" serves as the final single release before the highly anticipated debut album, "Duality," takes center stage. This upcoming album is expected to be a defining release for the group, propelling them to new heights of creativity and notoriety even more so.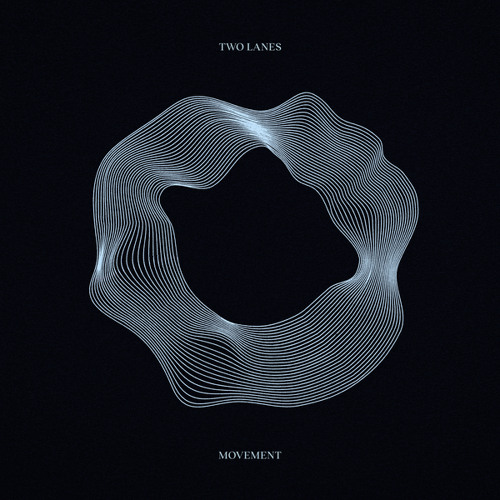 Showcasing a range of genres, including neoclassical, ambient, and melodic techno, Duality reflects the duo's diverse musical influences.
Leo and Rafa, the masterminds behind TWO LANES, have collaborated extensively to create their upcoming album, seamlessly blending their individual talents and musical backgrounds. The result is a cohesive and unique sound that captures their artistic synergy.
The album name hints at the contrasting elements and musical directions that will be explored throughout the record. This adds depth and complexity to the overall listening experience, inviting the audience into a world of their creation.
As the release of Duality draws near, TWO LANES' dedicated fan base eagerly awaits this transformative album. Promising a captivating fusion of genres and an immersive musical journey, the album is set to satisfy their global fan base and show once again they are humans of artist integrity.
Listen to the track below.