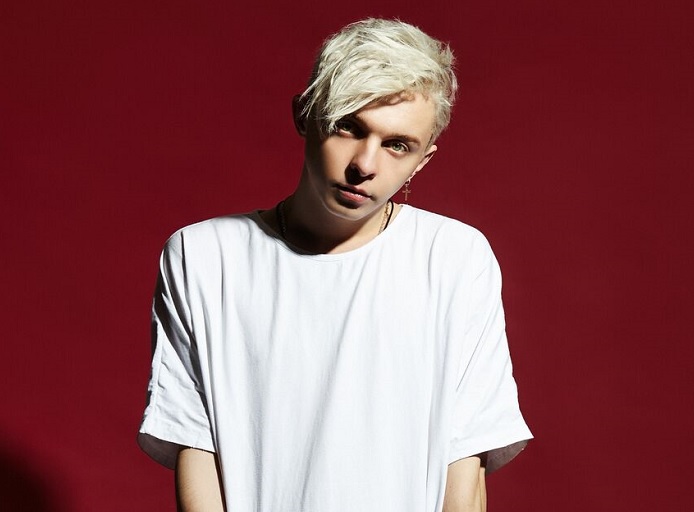 Over the past few months, ARTY has been busy launching three surprise club-tailored collaborations with his Russian comrades, building up quite a lot of momentum before completing the full first volume release within his latest collaborative project.
Now, with the fourth single ­– 'Strings ID' with NK – completing the set, the first volume of 'From Russia With Love' has finally arrived.
Bearing heaps of club-smashing potential, the first volume of ARTY's collaborative 'From Russia With Love' project sees the Russian electronic music star link up with four of his exceptionally talented friends, all hailing from his home country. Featuring four tempestuous collabs with Stellz, Muvy, Kitone, and NK, Vol. 1 is different, aggressive, and engineered to send clubbers across the globe into raptures.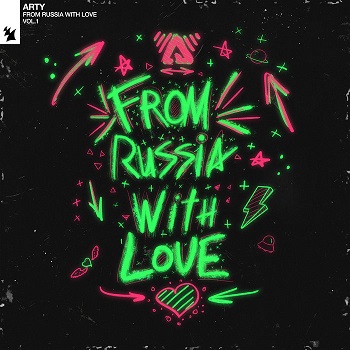 ARTY: "I am incredibly happy with how Vol. 1 of my 'From Russia With Love' EP has been received by the fans and dance music community! With its club roots, the music found a place in a lot of people's hearts. And what's even more incredible is the excitement from all of the friends of mine I'm working with on this project. Seeing the response from our tracks motivates them to keep making more amazing music and motivates me to keep pushing the limits. 'FRWL, Vol. 1' is out now, but it's only the beginning of something much greater."
Listen to From Russia With Love here!