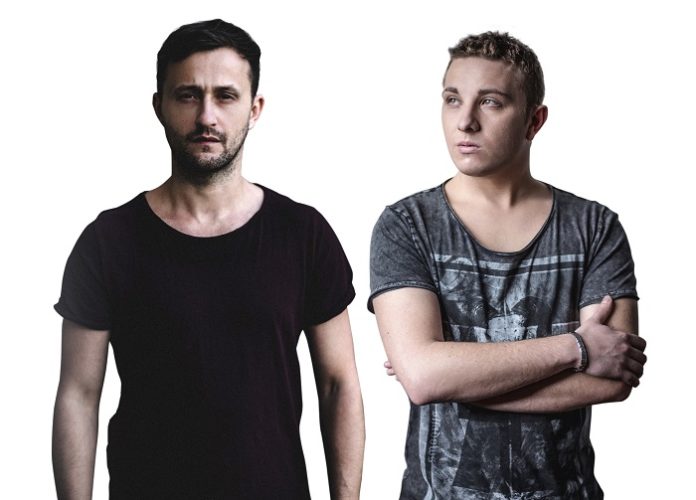 MOUNT & Emdey join forces on their latest collaborative output, dropping a fresh take on a much loved song – entitled, 'Venus'.
No stranger to success and with a strong international fanbase, MOUNT commented on the release:
"Creativity for me is the most important aspect of music, in order to constantly redefine myself. I became aware of Marvin's work (Emdey), while searching for new creative input and people to work with. After numerous conversations we realised relatively quickly, that we were vibing extremely well – personally as well as musically.
It was only a matter of time before we began working on our first project. And that's how 'Venus' was being created – the first result, and one out of many ideas."
Emdey (formerly MD Electro), is the new project by Marvin Dörsam – hailing from Hannover, Germany. At just seventeen years old, Marvin had his first remix featured on a Ministry of Sound compilation – soon followed by a number of standout releases.
Fast forward to 2016, he was then signed to Armin van Buuren's revered label – Armada Music. Exposing him to a unique creative environment – among the likes of Lost Frequencies, Tube & Berger, Dimitri Vegas & Like Mike – to name just a few.
Emdey's collaboration with MOUNT signals the start of an exciting new chapter and a sign of what lies ahead. Stay tuned, as 'Venus' looks set to light up in the coming months.
Listen to the track below.