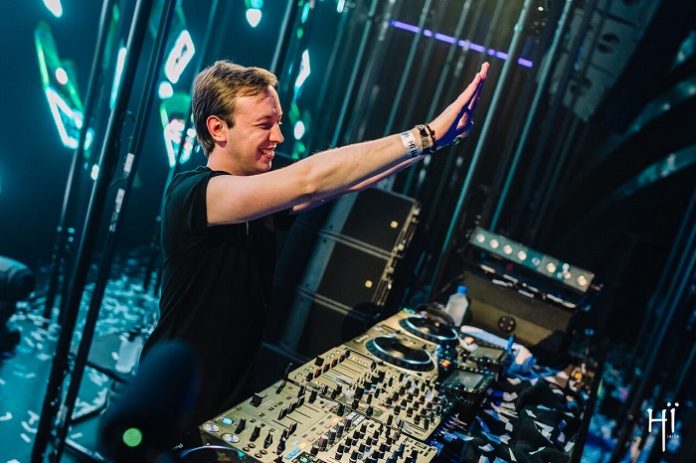 A collaboration between Trance icon Andrew Rayel and renowned vocalist Roxanne Emery has been a long time coming, and that moment has finally arrived!
A record highly anticipated by legions of fans well before its inception, 'Never Going Down' merges Andrew Rayel's high-impact sound with Roxanne Emery's iconic vocals to grant fans an uplifting experience able to withstand the test of time.
A phenomenal get-together between Andrew Rayel and Roxanne Emery, 'Never Going Down' is a beacon of hope fans can draw strength from wherever they go. Armed with a high-energy intro, the piano-led vocals of Roxanne Emery and huge synth blasts, this release is a surge of power and emotion ready to take on the world.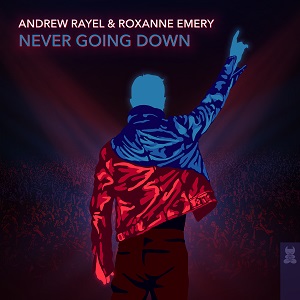 "It was one of those organic moments", Andrew Rayel explains when asked about the creative process of the collaboration.
"I've always been a fan of Roxanne, and we had been trying to create something together for a while, but timing wasn't right. Then one day, during one of the studio sessions I was having at the Armada HQ in Amsterdam, she was in town, we met up, and the spark was there."
"'Never Going Down' is classic Andrew Rayel record, and there's a strong emotional message at the heart of the song. We are all in a difficult time of life right now and we are all facing experiences that we haven't before. And that's exactly why we should keep creating memories together."
Listen to the track below.