Stop what you're doing because you'll really want to hear this one! TR3AL's long anticipated summer release titled "Quarantune" finally drops July 3rd. 
This future house banger was produced by TR3AL during the COVID-19 lockdown and will get you through these challenging times with its super-cool vibes, just for your listening pleasure. This is the first single off his upcoming EP entitled "My Story".
Here's what he had to say about "Quarantune":
"Covid-19 actually helped me as an artist. I was able to pause my career and lock myself in the studio and focus on music with no distractions. Quarantine encouraged me to produce my first single "Quarantune" off my upcoming EP "My Story."
Overall, Covid-19 helped my creativity. Quarantune comes out on July 3rd. Moreover, I am looking forward to getting out on the road and doing shows when the pandemic is over."
Terrel Williams, better known by his stage name TR3AL is a multi-talented DJ and producer from California. Now based in Los Angeles, TR3AL has performed throughout the United States and beyond, taking his high-energy DJ sets everywhere from LA to Mexico.
Now internationally known with his full production laser show under his belt, he is looking to spread his name and powerful music even further with his brand new record label "XPERIENCE R3AL R3CORDS". His exhilarating music is a vibrant approach to Electronic Dance Music, with the purpose of breathing life into dancefloors.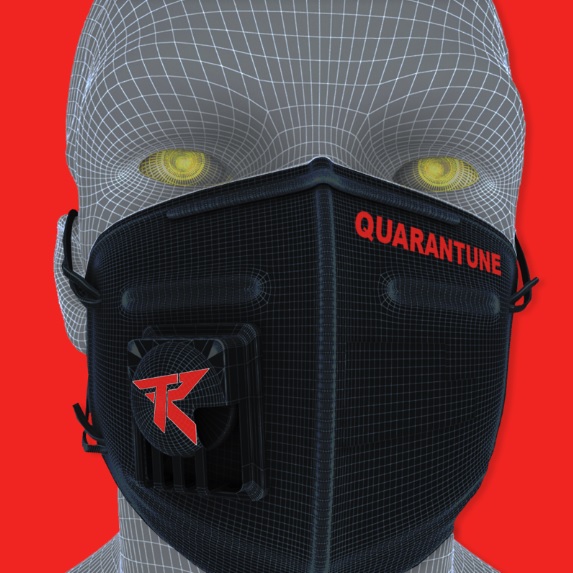 Listen a preview of the track below and prepare yourselves for a blasting new records from TR3AL, because it doesn't look like he is slowing back anytime soon! Also, make sure to follow him on his social media accounts and your favorite streaming platform.
Pre-save the track HERE!