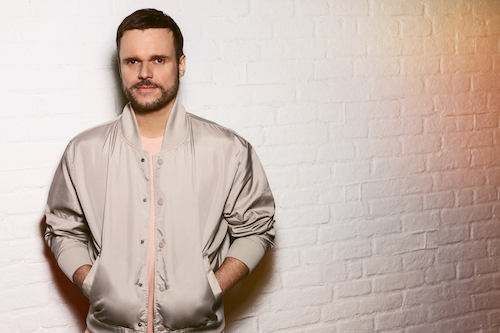 As the release of his L.A. album continues to draw closer, DJ and producer, Tensnake is keeping his fans on the edge of their seats with yet another extraordinary record.
The fourth album single to see its release after 'Rules', 'Automatic' and 'Somebody Else', 'Strange Without You' (feat. Daramola) sees the German studio magician touch down on leading dance music label Armada Music with one of his most personal records yet.
Only adding to the sheer diversity of his L.A. album, Tensnake's 'Strange Without You' is as musically magnificent as you can expect from its creator. With lush background pads, sounds that harken back to his early hit 'Coma Cat' and radiant, relatable vocals from Daramola working wonders in tandem with the beefed-up beats, this multifaceted record is tailored to deliver the best possible dance floor experience at any time or place.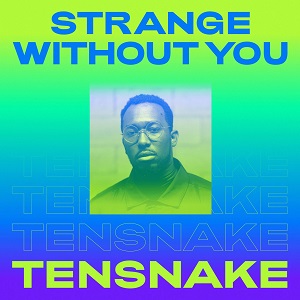 'Strange Without You' is a very personal song for me", Tensnake said when asked about the inspiration for the record.
"I wrote it after a breakup and the idea was to combine into one song the excitement of beginning a new relationship and the strange emotional state you often find yourself in after a breakup. Daramola captured the vibe perfectly and translated it into a bittersweet love song you can also dance to" he added.
Daramola, the Nigerian, Miami-based singer, songwriter and music producer who charted on Billboard several times and produced for multiple artists including Grammy award-winning rapper Lecrae, added: "Tensnake sent me the record and I immediately knew where to take it. His music resonated with my sound and my vibe; everything came so naturally."
Listen to the track below.