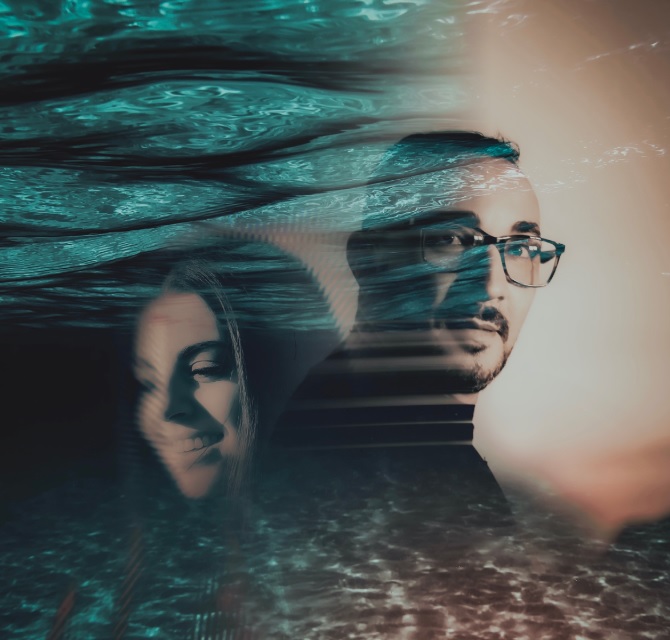 DJ Sammy's eagerly anticipated collaboration with Chloe Marin has finally dropped in the form of "This Is Who We Are", out now via his newly founded MyClubroom label.
For his latest production "This Is Who We Are", the Mallorcan superstar DJ and producer brought the Australian Chloe Marin to the studio. In 2017, Chloe met dance music legend and worldwide chart hit-maker, DJ Sammy, whilst touring with him all across Australia. DJ Sammy subsequently invited Chloe to tour all over Europe with him in 2018 and 2019. Chloe has performed over 100 shows with DJ Sammy throughout major European cities and as a resident at Mallorca's biggest venue, BCM.
The Australian singer, songwriter, performer… and Entertainment/Music Lawyer and DJ Sammy are great friends and have become like family throughout their musical journey together.
Their brand new collaboration 'This Is Who We Are' is a song about togetherness and a song about strength – important values all humans on earth should share with one another. The number appears on the newly founded MyClubroom label by DJ Sammy and comes with bold remixes from Stereo Coque and Outsource.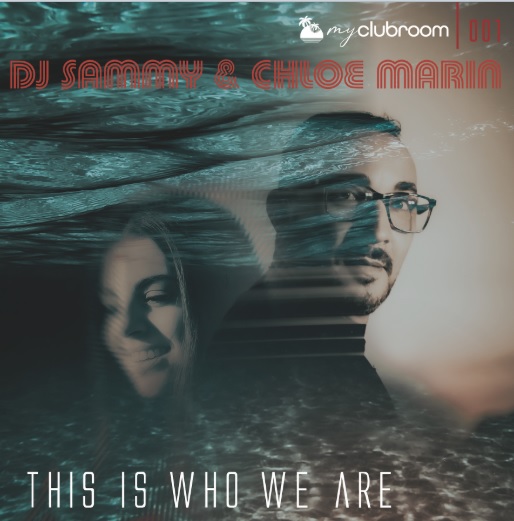 One of the most iconic DJs and producers worldwide. DJ Sammy has sold more than 20 million records and has been the recipient of countless awards, the Mallorcan global superstar is without a doubt one of the most successful electronic music artists of all time.
Listen to the track below and enjoy!