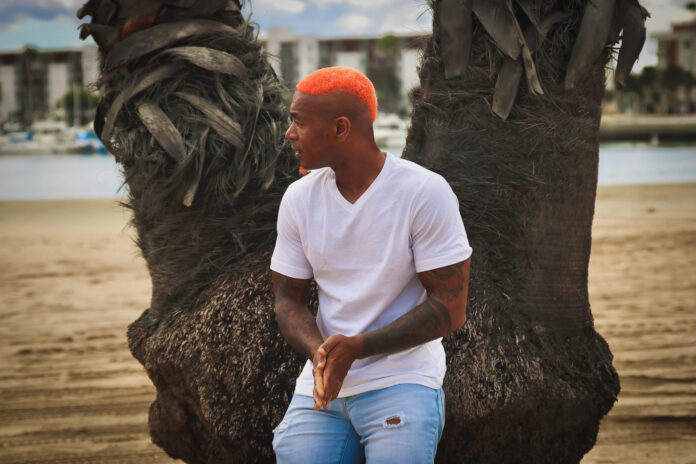 After the great response and exposure for his latest single called "Quarantune" an extremely-talented US DJ and producer, Terrel Williams, better known by his stage name TR3AL, is now proudly presenting the stunning accompanying music video which is exclusively premiered today Friday, July 31st on his Youtube channel.
Speaking about the music video TR3AL said:
"The story behind Quarantune was very interesting, we were in the middle of a pandemic and we were all locked down and everything was closed so i had to really think outside the box when it came to shooting this music video.
I wanted to do something very groovy as well as something cool. After discussing ideas with my manager about the video i decided to jump on a plane and head to Miami to shoot Qurantune.
I wanted my fans and people all around the world to know even though we are in dark times right now we can still have fun and dance. I hope this music video can motivate people to stay positive and have fun."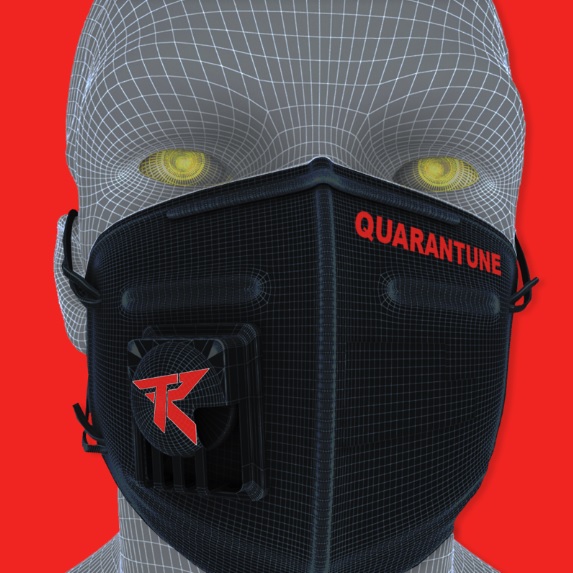 This future house banger was produced by TR3AL during the COVID-19 lockdown and will get you through these challenging times with its super-cool vibes, just for your listening pleasure. This is the first single off his upcoming EP entitled "My Story".
Enjoy the music video below and make sure to follow him on his social media accounts and your favorite streaming platform.