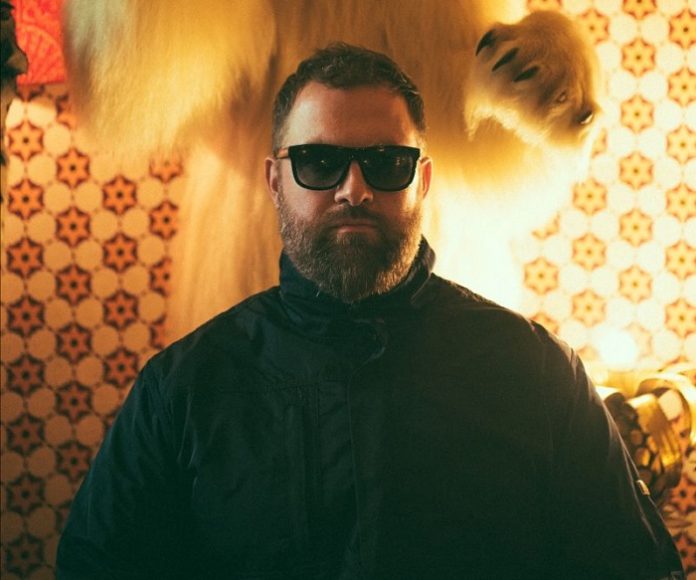 Dirtybird label head and boss Claude VonStroke has collaborated and remixed artists across the dance music spectrum, but few of those collaborators have been in the picture for over 20 years as Catz 'n Dogz have. Today, they return with the brand-new EP, RAGGADAGGA.
While Catz 'n Dogz and Claude VonStroke have known each other for ages and both have remixed each other in the past, the "Raggadagga" EP is their first full collaborative EP. The veteran producers' decades of experience come together for two completely different sounding pieces of music.
Premiered by Danny Howard on BBC Radio 1, "Raggadagga" is a beast – a driving and relentless attention-grabber from the first note, with a vocal chant that puts you in the middle of a tribal gathering. Fun and quirky, totally unique, it captures the weird out there dance floor mayhem that has underpinned the Dirtybird sound since day one.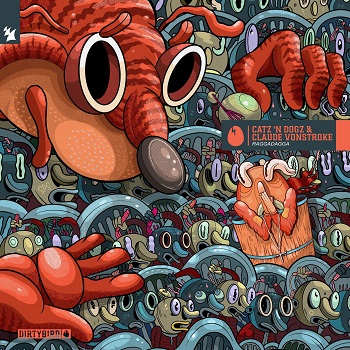 If 'Raggadagga' is the beast, then "How I Make You Feel" is the beauty – a warm and intimate deep house track filled with layers and emotions.
Before Catz 'n Dogz met VonStroke, they were making the rounds in the burgeoning EU club circuit as "3 Channels." Hailing from Szczecin, Poland, they honed their unique sound drawing inspiration from the exploding techno scene in Berlin not far from their home city. In 2007, VonStroke discovered the pair and released their Dirtybird debut with their single Fixation, which would precede 8 remixes and originals on Dirtybird and two albums on Claude's now defunct Mothership imprint.
The three of them have been friends since long before either of them blew up back in the late 2000s though. Throughout their careers they'd remix each other numerous times and help each other grow. After a brief hiatus from the label, Catz 'n Dogz made a huge return on Dirtybird back in 2018 with their Feelings Factory EP which garnered hundreds of thousands of plays and spins on dancefloors around the world.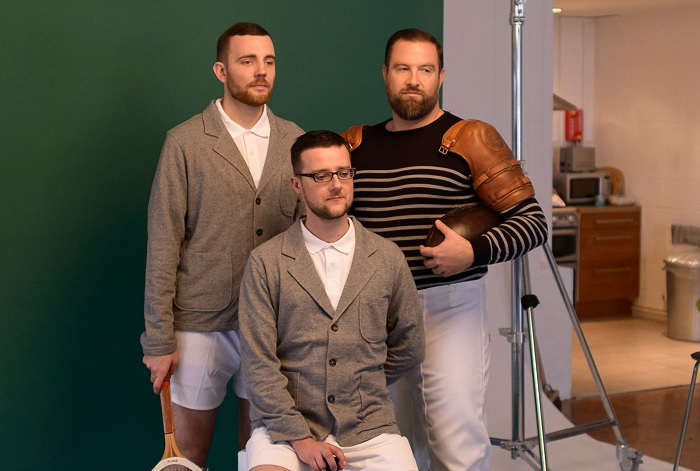 To celebrate the release, Catz 'n Dogz will be joining VonStroke this Sunday, August 30th, for a livestream DJ set as part of Claude's now-famous Sunday livestreams.
Next to this, they will also be taking over Armada Music's Instagram account on Tuesday September 1 for an episode of Armada Asks IG Live where they chat about their longtime friendship and business partnership.
Make sure to tune in via Armada Music's Instagram Channel on Tuesday September 1 at 08.00 PM CEST / 11.00 AM PDT.
Listen to the EP below.