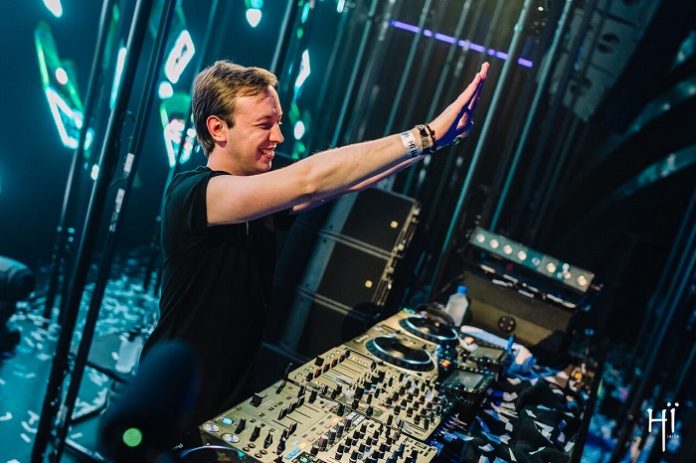 Superstar Trance DJ and producer, Andrew Rayel has been making enormous waves this year with resounding tracks such as 'Stars Collide' and 'Never Going Down', and he isn't quite done yet.
Today, the Moldovan Trance titan delivered another fiercely empowering anthem in tandem with Olivia Sebastianelli: 'Everything Everything', released on his own InHarmony Music imprint.
Following suit after the aforementioned singles, 'Everything Everything' perfectly displays Andrew Rayel's innate musicality. A highly emotive Trance track that interlocks gorgeous chords and melodies with Olivia Sebastianelli's equally striking vocals and deep lyrical message, this record is a must-have slice of wonder for fans from all over the world.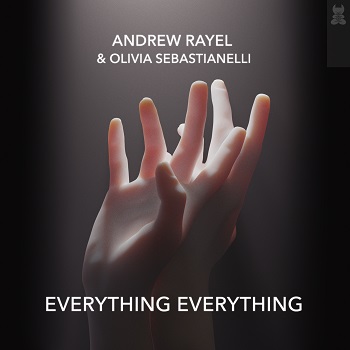 Andrew Rayel & Olivia Sebastianelli: "'Everything Everything' is about feeling connected to someone, the willingness to go the extra mile for that special someone, the connection you have and heartfelt emotions when you see that person.
It touches upon the feeling of loving someone so much that you hate being away form them. We hope you will enjoy this as much as we did, and that is resonates with you as strongly as it did for us."
Listen to the track HERE!