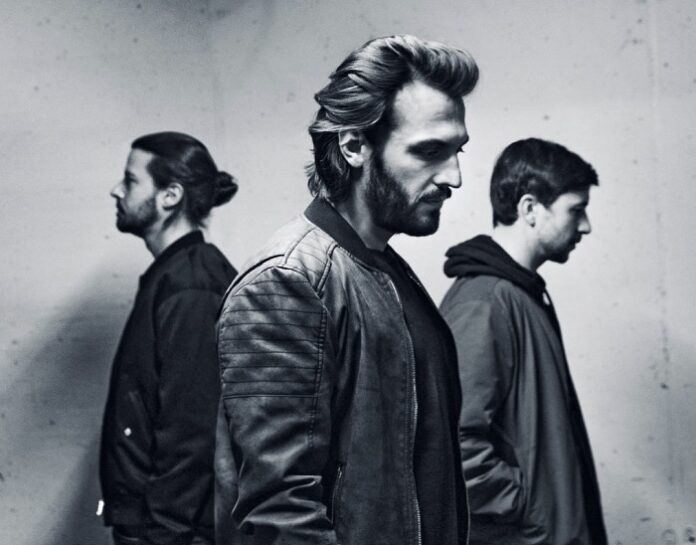 Berlin-based live, hybrid and production act GHEIST are back with a new single, 'Run', out now via their imprint Radau.
Six months after their collaboration with New Zealand's Bayker, 'Run' sees GHEIST return to their trademark sound, which fuses melodic synths with breakbeats.
A sun-kissed summer jam, the track came to life during the band's lockdown studio sessions.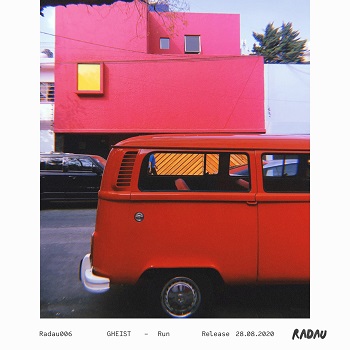 "After being locked up in the studio for so many months, we thought back and forth if it was a good idea to release club music during a pandemic. We always played around with this loop and the sample, which brought us in a good mood. We thought it's a good idea to share something positive with you."
Listen to the track below!