The pack includes everything producers need to observe and get in-depth insight into Jordan's skills and workflow while making his latest track Badboy (featuring TITUS).
The pack is made up of two components:
Masterclass: The high quality and detailed masterclass takes up about 105 minutes and gives the viewer a unique insight in the creation process of Badboy. Jordan covers his entire process, including methods for building tension and creating the hard hitting drops that his records are known for. Furthermore, he explains how he merges different genres into one song.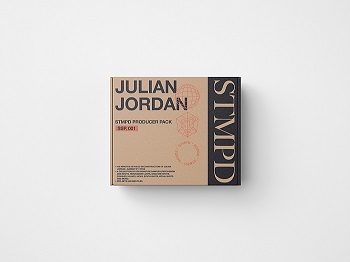 Sample Pack: Next to the masterclass, the pack includes a variety of Jordan's signature samples; kicks, claps, hihats, percussion one-shots and loops, bass shots, synth shots, vocal shots, pre-sets, midi files and much more.
The starting price of the producer pack is 79 euros. Get yours here!