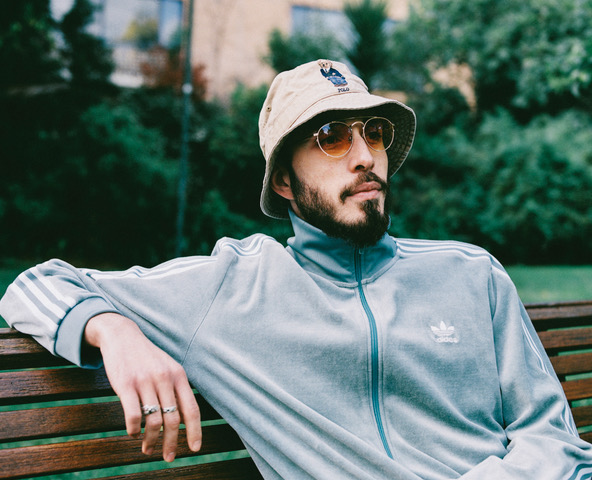 After having to cancel the 15th edition of Les Plages Electroniques festival on the beach of the Palais des Festivals in Cannes, Allover and Panda Events have collaborated with TRAX and Riffx to unveil a huge autumn surprise.
On Saturday November 14 at 9pm CET esteemed DJ and producer Folamour is set to play a very special one hour set on vintage yacht Chantella in the middle of the bay of Cannes and its islands, that will mix up soul, house funk and more, with support from Martinbeatz. 
Initially programmed at the main festival, this special two hour set is a real breath of fresh air that will be offered to festival-goers who connect to Les Plages Electroniques's social networks. The young talent that is Martinbeatz, also on board the boat, will take care of the smooth end of the evening.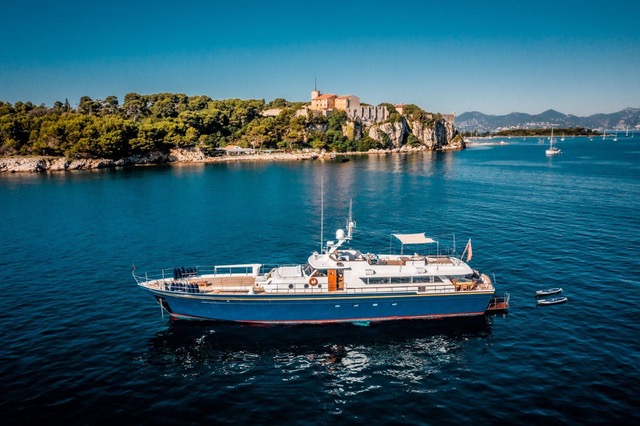 Folamour plays first from 9-10pm. Flagship turntable player of the Lyon scene, he sprinkles his house with many influences: from jazz to disco, from soul to hip-hop … His stage name refers to one of his favorite films, Dr Strangelove, an original choice on his part!
Behind this nickname hides a producer with various aliases and a DJ who has played on some of the most beautiful electronic stages on the planet: from Paris to New York, from Montreal to London, from Amsterdam to Barcelona, ​​through major festivals like the Dimensions Festival in Croatia, the Electric Nights in Lille, Moga Festival in Morocco and many more.
This is set to be a real treat for lovers of quality house and gives everyone something to look forward to in these challenging times.