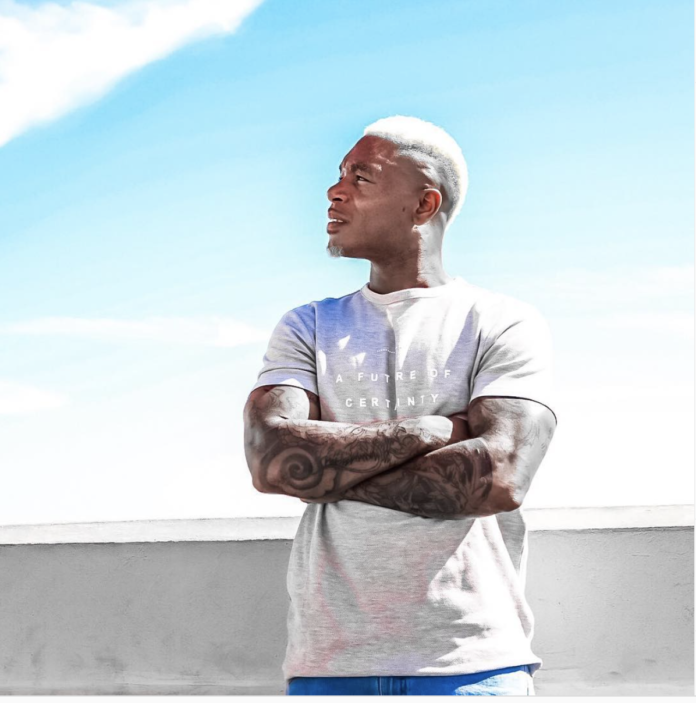 With COVID-19 case surging once again in the United States, super-talented Electronic Dance Music DJ and Producer, TR3AL is bringing a brand new virtual experience to his fans every Friday night.
Catching up with TR3AL he explained his reasoning for the name of the event (HOUSE PARTY FRIDAYZ) and why it was so important to keep his fans entertained during this pandemic.
TR3AL stated, "With everything going on I wanted my fans to know that I am still there for them during this pandemic. Even though we are not allowed to have concerts or large gatherings, House party's Fridayz is a way to keep fans entertained on Friday nights.
I wanted to create an experience for fans to party with me every friday night and bring the concert experience to their living rooms. With no clear ending to this pandemic and depression and loneliness becoming normal across the world, it's very important to connect with my fans during these crazy times.
I felt the best way to connect was to give them a concert type of experience every Friday night. With the first virtual concert kicked off on November 6th, 2020, TR3AL plans on giving his fans a concert-like experience every Friday until the pandemic is over."
With the release of his brand new single and music video we also wanted to catch up with TR3AL and talk about "NEW DAY".
Speaking about his new track TR3AL said,
"New Day is a very important song for me. I produced this song when the pandemic started back in March. The story behind the song is very interesting. I want fans to understand that we are in the middle of a pandemic, but no matter what, every day is a new day. We just have to stay positive. We will get through this together and come out stronger once this is all over.
We must remain happy and confident that we will get through this. I was waiting for the right time to release this song and with the COVID numbers rising again, I felt it was the perfect time to release this song. If you listen to the lyrics they are very positive and I believe it will help people through these difficult times."
Watch the official music video below!